BCA: Using education to reduce poverty in Liberia
Of all of Liberia's post-conflict challenges, education, because of lack of resources, seems to be the heaviest. This is not to say that there is a lack of schools.
A cursory look around Monrovia, the West African nation's capital, reveals a lot of schools. Some communities have an excess of them.
While there are many schools that are nothing to write home about, others do offer good quality education. But those are expensive.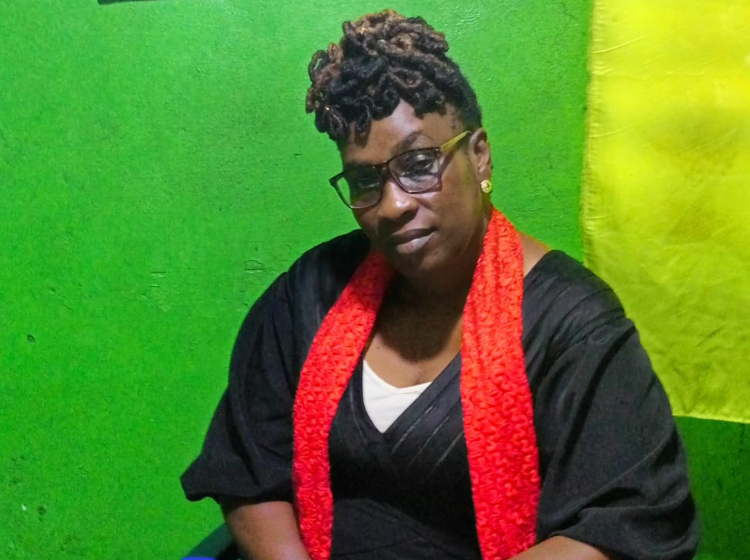 The majority of Liberians are unable to send their kids to schools where they can get good education.
Times are hard economically in the country.
Many parents simply cannot afford the high cost of good education for their kids.
Due to this, thousands of kids end up in substandard schools.
One would be hard-pressed to find schools with high quality programs that the ordinary Liberian parent can pay for.
A notable exception however is Blessed Community Academy (BCA). Founded in 2015, the junior high school (from Nursery to 9th grade) provides good education at a cost that poor parents can afford.
Mrs Maima Seku Jah, BCA's proprietress, notes that her vision is to keep the children in school. Over the years BCA has had low fees that poor parents can afford. "We want to help mold the minds of less fortunate kids"
BCA is located in one of the country's poor communities- the interestingly named Chocolate City that is just a few minutes drive from the capital. It is a huge community with mainly people of very low incomes. A lot of the residents don't have jobs or have low-paying jobs.
Mrs Jah explains that she was once a classroom teacher with a vision "to provide sound and quality education for the children of Liberia and to create an inclusive learning environment."
When her employers decided to close up, she made up her mind not to allow her vision to dissipate.
So she started BCA on May 14, 2015 to "cater to the fortunate and less fortunate children of Liberia and the community of Chocolate City; to contribute to Liberia's post war development through providing quality education."
Seven years later the school has a staff of 14 qualified teachers and more than 400 students.
BCA graduated 22 ninth graders, 33 sixth graders and 21 from the kindergarten during its last graduation exercises in July.
"We have really been helping this community because over the years we have made sure to help parents who cannot afford to keep their kids in school," she adds.
The goal now, according to Mrs Jah, is to draw the attention of humanitarians from everywhere – both in Liberia and abroad – to help build a learning environment, provide materials, textbooks, among others.
Mrs Jah adds that "The ambitious goal of Liberia to reduce considerably the rate of illiteracy in postwar Liberia cannot be achieved exclusively by the Ministry of Education.
"BCA strongly supports the construction of adequate schools in all of the counties and, to be specific, not just schools in all counties but schools of good academic standards, moral discipline and, most importantly, low cost to make education affordable.
"Our quest to address poverty reduction in Liberia will remain an illusion if we fail to provide education to the vast majority of the people of Liberia."