De Vries wins BCA book award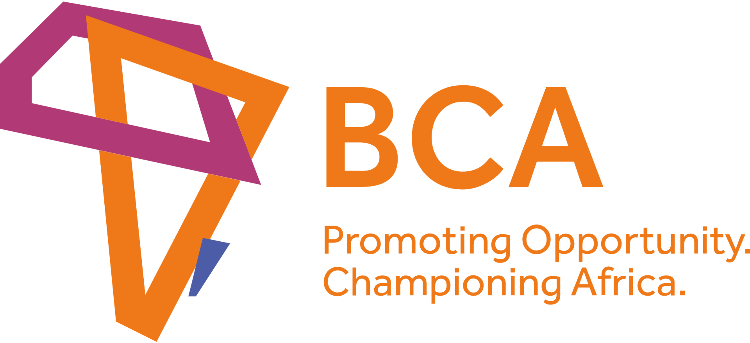 The Business Council of Africa (BCA) recently concluded its highly anticipated inaugural ceremony of the BCA African Business Book of the Year Awards, honoring exceptional contributions to business literature in Africa.
The event which took place on May 19 brought together authors, industry leaders, Africa watchers and literary enthusiasts to celebrate the winners of this literary award in the business and economics category.

This year's winner was Dr Deanne De Vries for her book, Africa: Open for Business.
De Vries is a veteran in the logistics industry who spent her career criss-crossing the continent providing solutions in the field of transport and logistics.
The Mozambican-based author was commended for her clear and practical guide, which provides an insightful and useful overview of Africa's business environment.

The first runner-up was Charlie Robertson for his book, The Time-Travelling Economist.
An economist who has become an authoritative voice on emerging and frontier markets, Robertson's book was, according to the judges, very well-researched, evidence-based and can provide clear learnings as to what policy makers need to focus on.

The second runner-up was awarded to Russell Southwood for his book Africa 2.0: Inside a Continent's Communications Revolution.
Southwood's exploration of a sector that has played a pivotal role in much of the continent's progress over the last two decades struck a chord with the judges.

"We congratulate everyone who participated in this competition for their outstanding achievement," said Arnold Ekpe, chairman of the Business Council for Africa.
"Every book was unique in its own way and each. They were very different in style and scope, but all equally enjoyable.
"I am delighted to have finally seen the launch of these awards. We hope the BCA Annual Africa Business Awards will encourage and promote serious discussion and analysis of businesses and economies in Africa.".

The BCA African Business Book of the Year Awards received over 30 submissions from various authors across the continent.
A shortlist of eight books was selected by the Awards Committee, from which the winners were selected.
The event served as a testament to the power of business literature in inspiring and driving positive change within Africa.

The event was the brainchild of the Business Council for Africa, and supported by Brand Communications, a leading branding and communications agency and African Business magazine.