Diadora FC rallies support ahead of next football season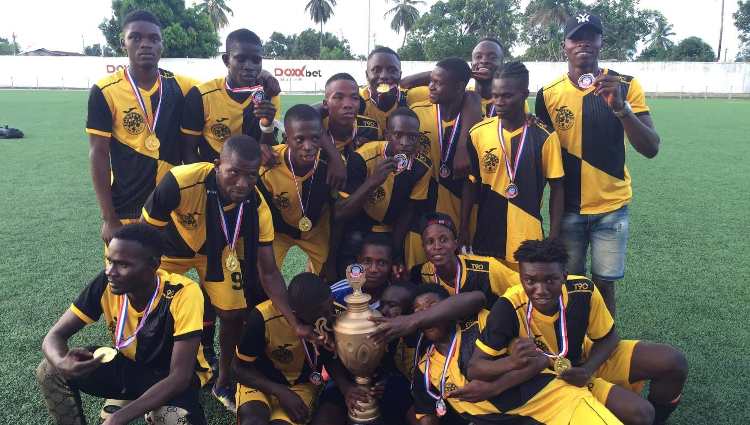 The US-based president of Diadora FC, a Liberian football club, says the goal of the team is to play in the top league in the West African country.
"We are going for the top, we want to see the team go for the top league," Anthony Tokpa said recently in celebration of his team's conquest of the local competition in Gardnersville, winning a spot to compete in the third division next year.
He appealed for assistance to make this dream a reality. "We are sending this message to everyone and especially to former residents of Chocolate City living abroad. "We ask for their full support, so we can develop these young talents."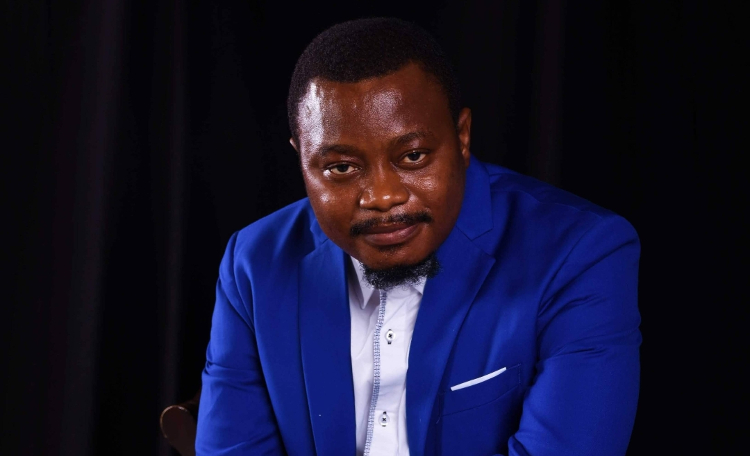 Diadora FC, located in the Chocolate City community in Gardnersville, is a team of disadvantaged youths coached by Mohammed Massalay, who clinched ten victories in 12 matches to win the competition and a place in the third division next season. Momolu Manubah scored 12 goals in the campaign.
Tokpa praised his team for the achievement, noting that "we are excited because we have been pushing day by day for this, it was not easy but we did it together. We saw the best in the kids and we did it together."
He spoke highly of the contributions of some former members of the team who now live in the Liberian diaspora for their contribution to the team. He especially mentioned Jah Kamara in the United Kingdom and Abel Johnson in the United States.