Diadora seeks help for the coming season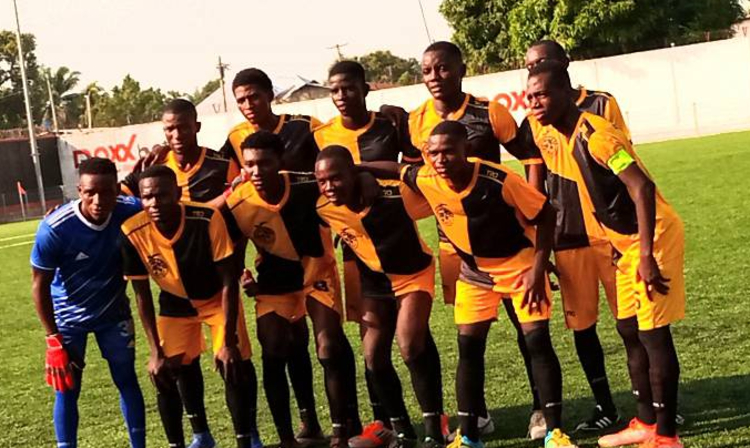 Liberian football club Diadora had a tough debut season in the 3rd division this year.
Diadora, based in Chocolate City, suffered at the beginning of the Gardnersville football championship, losing almost all its matches. This dismal performance created an impression that the team would not survive its first season in the league.
But the club fought back, bringing in new blood by signing on some new players to stabilize the team and chalk up victories in the latter stage of the league and thus keeping its place in the division when the tourney folded in April.
Diadora founder Jah Kamara is glad that the club fought hard to remain in the Gardnersville 3rd division league.
Kamara is hoping that the coming season will be better.
The new season starts in September and Diadora is reaching out for help. "We want to achieve better things this time but we need support to realize this dream," he noted.
He expressed gratitude to all those who helped the team last season, noting that their support is needed again to make the team reach its goals.