EFLA outlines goals for 2020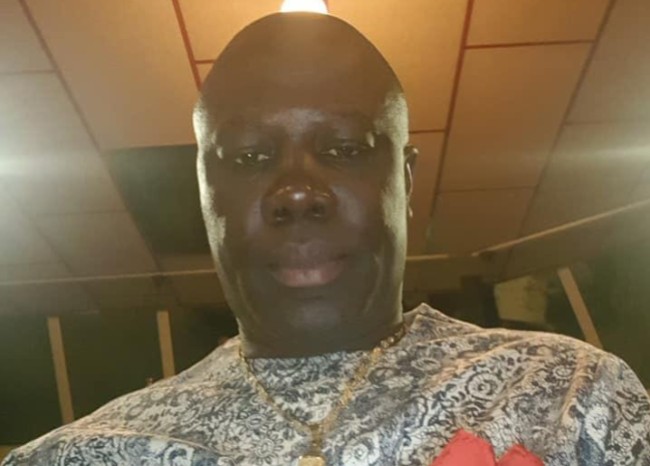 The president of the European Federation of Liberian Associations (EFLA) has noted that the organization has lined up a set of goals that it hopes to meet in 2020.
Mayango C. Arku, in a communication, named the goals as strengthening EFLA financially through dues payments from individual Liberians in the European Diaspora and member associations/ organizations, successfully hosting the forthcoming All-Diaspora Conference in Antwerp, Belgium from April 10-12, 2020 and attracting more countries within the European Union to join EFLA.
Others are a more active interventions/engagements with those countries having leadership crisis to amicably resolve them, taking EFLA to Liberia in December 2020 for a Grand Jamboree and Awareness program and Dedicating EFLA's 2020 community project in Liberia.
Arku, who assumed the EFLA top seat in July last year, also listed achievements in 2019 as "the consummation of the Board of Directors of EFLA, setting up new committees to aid the leadership of EFLA in achieving its immediate and long-term goals, a successful EFLA representation at the Dual Citizenship conference held in the USA and a successful vetting process which saw our sister country, the UK, to host our AGM and Independence Day Celebrations in 2020."