EFLA wants Liberians to heed advice of health workers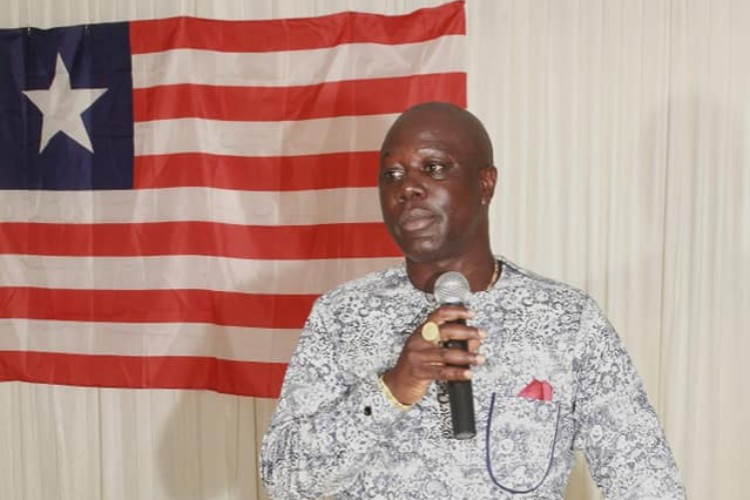 The European Federation of Liberian Associations (EFLA) has called on Liberians at home and abroad, specifically Liberians in Europe, to heed the advice of health practitioners so as to prevent the Coronavirus from wreaking havoc in Liberia and other parts of the world.
In a March 30 release, signed by Secretary General Francis Monnoh Mensah and approved by President Mayango C. Arku, EFLA also emphasized that it will take the collective efforts of all Liberians to fight the virus and stop further infections by washing their hands frequently, avoiding crowds, customary handshakes and hugs.
The release added that "Presently, Liberian authorities have reported only three confirmed cases of the virus that has been declared a global pandemic and several measures have been instituted by nations worldwide to ensure the safety of its citizens and the general public."
EFLA affirmed its support to the efforts and measures instituted by the Government of Liberia and is in solidarity with the people of Liberia and is keeping them in its prayers.
"Please know that there is no medicine or vaccine that has proven to be the cure forthis deadly virus," the release concluded.