Report highlights labor conditions of footballers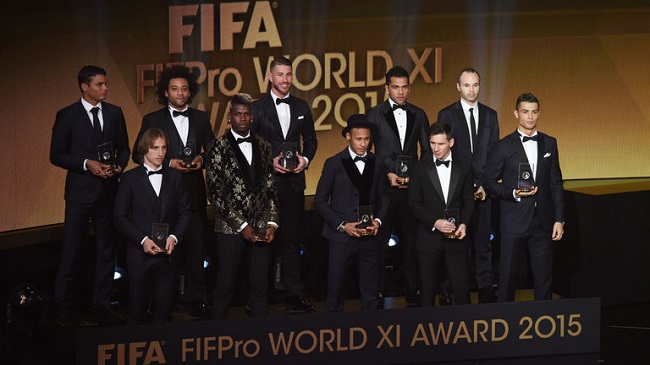 The world-wide representative of professional football players, FIFPro, has for the first time issued a Global Employment Report analysing the labor conditions in professional football.
The objective of the FIFPro Global Professional Football Players Survey, released on Monday, is to present the most comprehensive and far-reaching study to date of the labour conditions and experiences of professional footballers throughout the world.
This report analyses and provides academic commentary from researchers at the University of Manchester on nearly 14,000 questionnaires completed by professional (and in some cases semi-professional) footballers in 54 different nations, in Africa, the Americas, and Europe.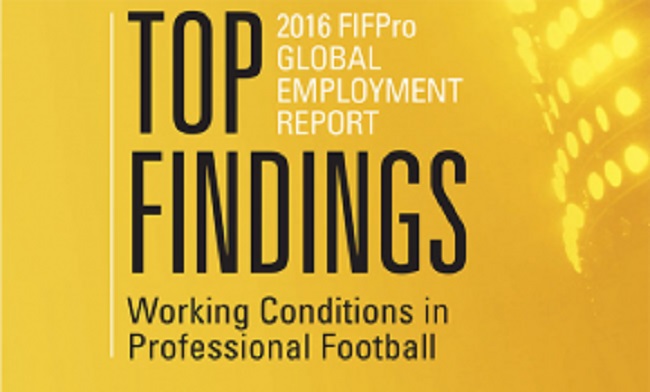 The FIFPro Global Survey provides a snapshot of a professional footballer's life in 2016, covering issues such as age, education and salary, to the topics of contract renewal and transfers. It also gathers data about longer-term experiences of footballers throughout their careers on issues such as abuse, violence, and match-fixing.
The Global Survey is designed to assist FIFPro, national player unions, and also clubs, leagues, federations, event organisers, fans, and public authorities to understand some of the challenges and problems facing professional footballers and, where appropriate, to develop strategies to manage or counteract problems.
FIFPro