Liberia: Diaspora group to light up Bong Mines hospital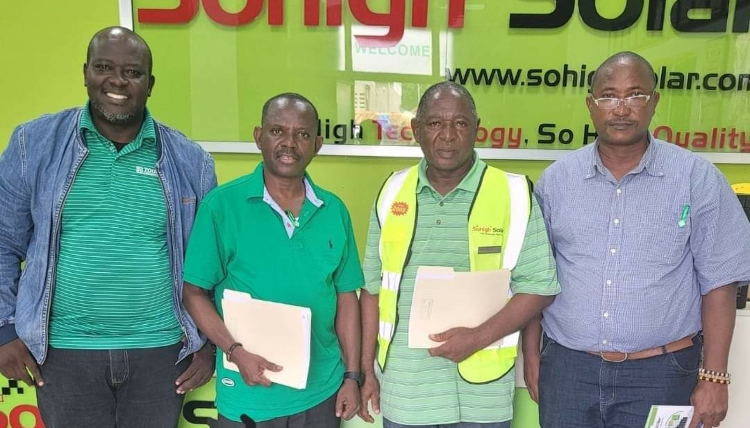 A contract worth more than $60, 000.00 to purchase and install a 24-kilowatt solar system for the Bong Mines Hospital was signed last month in Monrovia, the Liberian capital.
The agreement to re-electrify the hospital, located in Bong County, central Liberia, was reached between the Association of Bong Miners (ABM) and Solar Technology Liberia.
Henry J. Carr, Sr., national president of ABM-Liberia and Jamiru M. Sheriff, general manager of Solar Technology Liberia, signed on behalf of their respective organizations.
According to reports, the $60,000 will go toward completing the first three phases of the re-electrification project.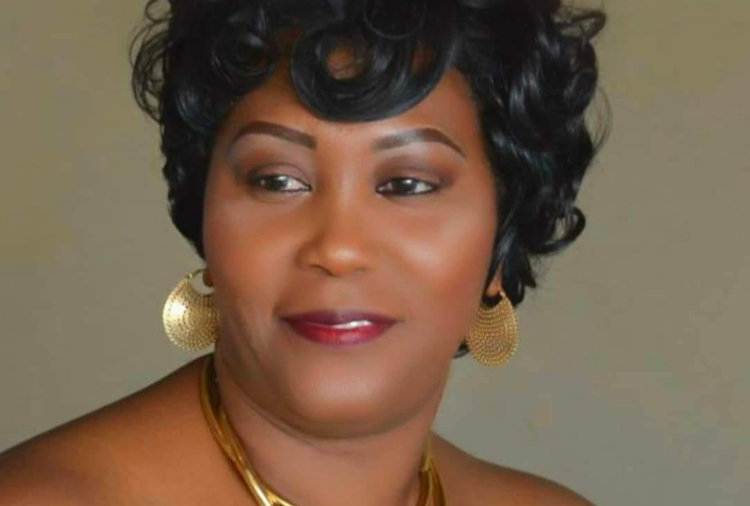 The entire project to restore 24-hour electricity to the medical facility will cost $80,000 and include plans to light up the doctors' quarters, among others.
Funds for the project principally come from donations of members of the ABM-Diaspora, headed by Helen Williams Nyemah.
Mrs. Nyemah, in a video appeal posted on Facebook, said the ABM-Diaspora is an outstanding group that always help the Bong Mines community and called upon ABM members to continue their contributions to the project.