Liberia in ECOWAS Court for church massacre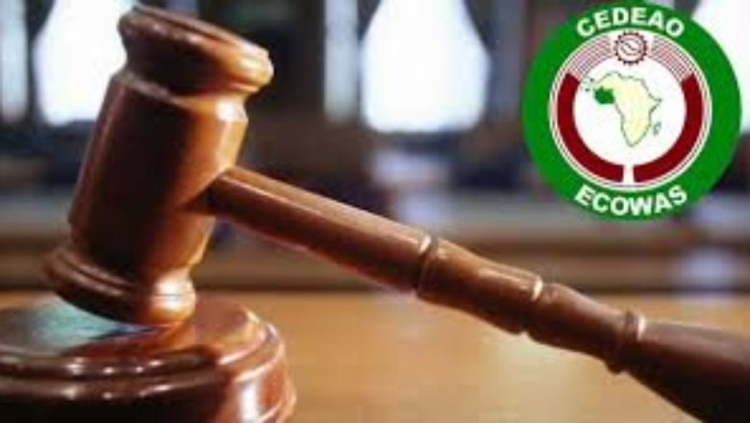 The ECOWAS Court of Justice will on Thursday hold an online hearing on the Liberian Government's failure to ensure accountability for the Lutheran Church massacre.
This hearing will be the first time the government is forced to respond in court for its failure to investigate human rights and humanitarian law violations committed during the two civil wars that ravaged the country between 1989 and 2003.
The Global Justice & Research Project (GJRP), a Liberian NGO, and three siblings who lost approximately 16 family members in the massacre filed the case against Liberia in October last year.
The plaintiffs allege that the government's failure to investigate and prosecute those responsible is a breach of Liberia's obligations under international law, including the African Charter on Human and Peoples' Rights.
In this action, the plaintiffs are seeking an order from the ECOWAS Court of Justice directing Liberia to investigate the violations that the government committed during the massacre, and to prosecute those responsible.
The plaintiffs have also asked the court to order that Liberia compensate the victims of the massacre and their families and take steps to memorialize the attack and apologize to its survivors.
The Center for Justice and Accountability (CJA), the Institute of Human Rights and Development in Africa (IHRDA), and Debevoise & Plimpton LLP are pro bono counsel to the plaintiffs.
The Lutheran Church massacre was one of the deadliest attacks against civilians during Liberia's two civil wars.
On July 29, 1990, government forces shot and hacked to death approximately 600 unarmed men, women, and children in a Red Cross shelter in St. Peter's Lutheran Church, Monrovia.
In 2009, Liberia's Truth and Reconciliation Commission (TRC) concluded that the Massacre should be investigated, and the perpetrators prosecuted.
However, despite longstanding efforts by Liberians to end impunity for atrocities committed during the civil wars, the government has refused – for over a decade – to implement the TRC's recommendations.
CJA