Liberia hosts big tourism festival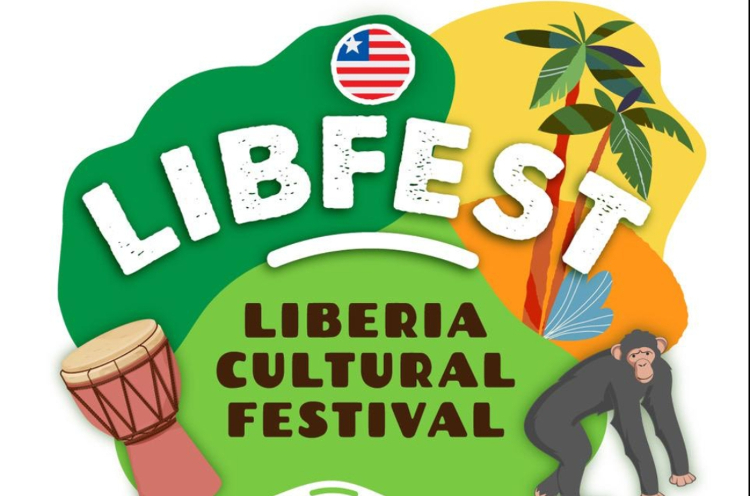 On Saturday, December 10, Liberia tourism sector will come alive as the country hosts LIBFEST, the first annual and national all-inclusive tourism festival celebrating Liberia's amazing beauty, sites, resources, events, and discoveries.
LIBFEST2022 will kick off at 7:00 a.m. in a carnival parade of dancing, music, attractions and celebration from the Monrovia City Hall to the Samuel Kanyon Doe Sports Complex where all festivities continue from 10:00 a.m. – 5:00 p.m.
As Liberia celebrates 200 years of the first union of freed blacks and indigenous Africans under the theme "Pan Africanism and Freedom", LIBFEST2022 will pay homage by utilizing the bi-centennial theme as the inspiration for the day.
LIBFEST aims to showcase Liberia's tourism resources and investment potentials; drive sales and marketing opportunities; boost businesses and industry; educate the public on the importance of tourism; groom the next generation of Liberia tourism leaders; and promote the message of Liberia's "Amazing Discoveries," the new tourism slogan and brand for Liberia.
The event forms part of the Liberia Tourism Development Project being implemented by the International Trade Centre (ITC) in collaboration with the Ministry of Information, Cultural Affairs and Tourism (MICAT); Ministry of Commerce and Industry (MoCI) and the Liberia National Tourism Association (LINTA), with funding from the Enhanced Integrated Framework (EIF).
The festival is organized by the LINTA with guidance from the MICAT and the ITC.
LIBFEST activities will feature "everything Liberia," from cultural performances, arts and craft, destinations' showcase, to our history.