Liberian men meet to discuss gender equality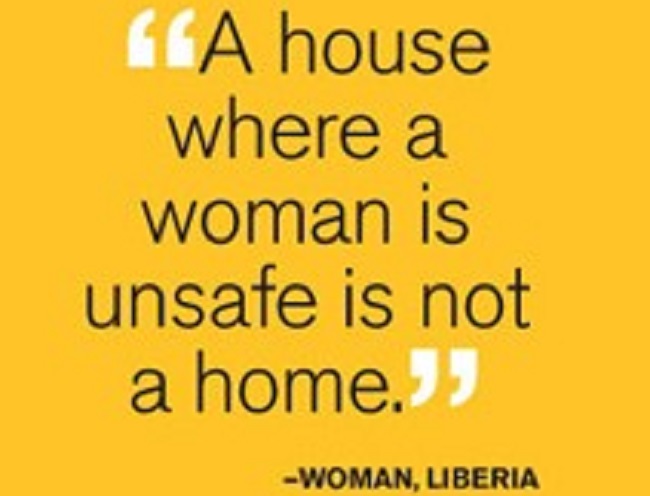 About 500 Liberian men, including lawmakers, policymakers, professionals, traditional and religious leaders, among others, are expected to attend an All Men Conference slated for Wednesday in Liberia's capital, Monrovia.
Under the theme: "Liberian Men; Stepping It Up for Gender Equality", the conference is organised by the country's Ministry of Gender, Children and Social Protection in collaboration with the United Nations Mission in Liberia (UNMIL) and a local non-governmental organisation, Touching Humanity In Need of Kindness (THINK).
A press release from the ministry noted that the conference is the first ever in the country and seeks to build on the ministry's past engagements with men and solicit support to promote and encourage gender equality and equity.
The release added that the "objective of the conference is to increase men's knowledge and involvement in the advocacy of addressing key issues affecting women and children so as to improve their understanding on the significance of their roles in advocating against gender inequality."
The conference will feature a panel discussion focusing on two key issues specifically: men's role in the eradication of domestic and gender-based violence in Liberia and the reduction of inequality in governance – challenges and prospects, the release noted.