Liberian opposition group establishes US branch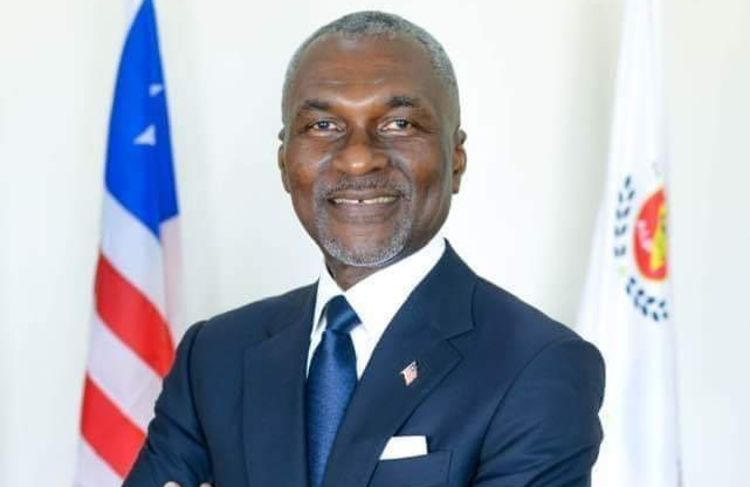 Liberian opposition grouping, the Collaborating Political Parties (CPP) established a branch in the United States of America during a nationwide zoom conference held last month under the leadership of the CPP Chairman Musa Hassan Bility.
CPP USA brings together supporters of the Alternative National Congress (ANC) and Liberty Party (LP) as well as Liberians who envision a better Liberia under the leadership of Alexander B. Cummings, according to a press release issued recently.
CPP USA aims to mobilize support for Mr. Cummings among Liberians in the Americas.
A committee was set up to spearhead the effort in the US.
The interim leadership is made up of Nvasekie Konneh, Chairman; Alexander Gandah, Co-Chairman; Nya Bowman, Vice Chair for Policies and Planning; Bill Barnes, Midwest Regional Chairman and Ansu Dukuly, Delaware Valley Regional Coordinator.
Others are Amanda Wright, Program Director; Markind Charlotte Boayue, Treasurer and Melvin Logan, General Coordinator
The formation of CPP USA will be followed by similar organizing efforts globally.
Membership of CPP USA is open to all Liberians in the US who support CPP Candidate Cummings.
There will be a multiple city official launching of CPP USA on October 22.