Liberian union in UK holds annual meeting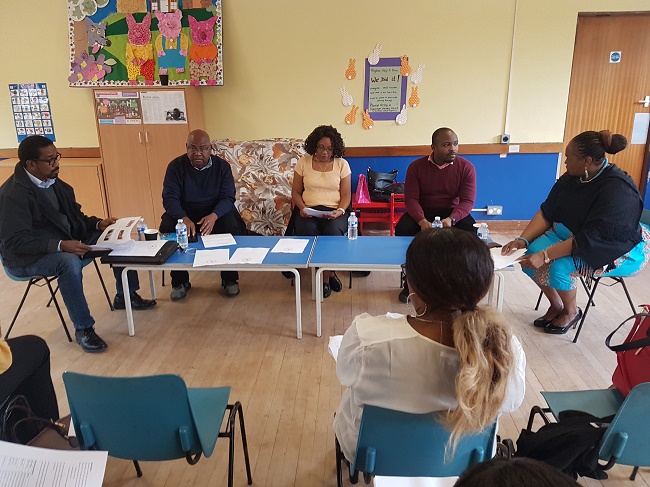 The Union of Liberian Organisations in the United Kingdom (ULO-UK) held its Annual General Meeting (AGM) on March 31 in London to review the achievements of 2017 and plan for activities for 2018.
In keeping with ULO-UK's constitution the AGM was convened to allow the leadership to report on the state of the union. The financial report showed that the union had a 39% increase in its end of year balance sheet compared with 2017.
ULO-UK President Evelyn Duke-DeShield informed the meeting that the leadership were in talks with British authorities regarding the establishment of facilities for the issuing of UK visas in Liberia, citing the high costs associated with Liberians having to travel to Ghana to apply for UK visas.
During a meeting in Liberia in October 2017 with the British Ambassador to Liberia, Mrs. Duke-DeShield and ULO-UK Secretary General Fidel Budy were assured of the UK's willingness to continue the discussion in 2018.
President Duke-DeShield also reported on the union's involvements with charitable causes in Liberia including the donation of an oven worth US$500 to the Destined Girls for Change in Montserrado County and the singing of a Memorandum of Understanding with the Kids Educational Engagement Project (KEEP) in May 2017.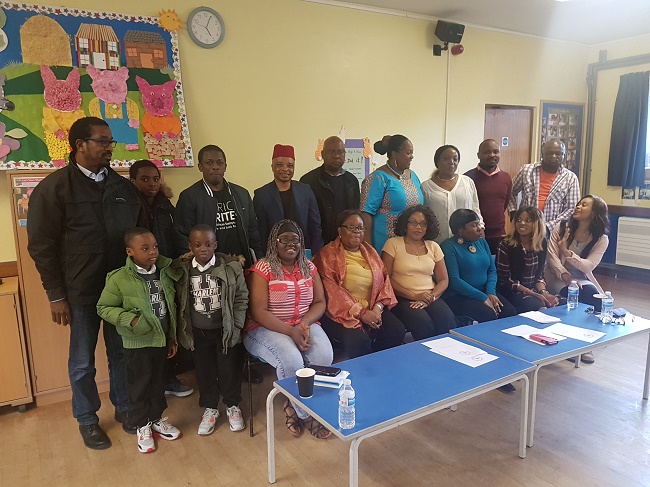 Mrs. Duke-DeShield informed the meeting that all fundraising activities of the union in the coming year will be dedicated to donations to KEEP.
The AGM voted to convene an extraordinary meeting in April 2018 to discuss proposed amendments to the union's constitution.
The chair of the AGM Anthony Tweh informed the meeting that members of the union had requested him to propose some amendments which they believed would enhance its functions.
This year's AGM was also attended by the acting head of mission of the Republic of Liberia Mrs. Famatta Morris Manu.
Mrs. Manu was welcomed by Mr. Tweh and Mrs. Duke-DeShield. Mrs. Manu applauded the efforts of the Union but caution that all of the good work which was reported by the president of the union was not being echoed within the embassy or in Liberia. She proposed having a dedicated representative from the union to liaise with the embassy so that the flow of information between the two could be effective.
ULO-UK