Norway eases entry restrictions for foreigners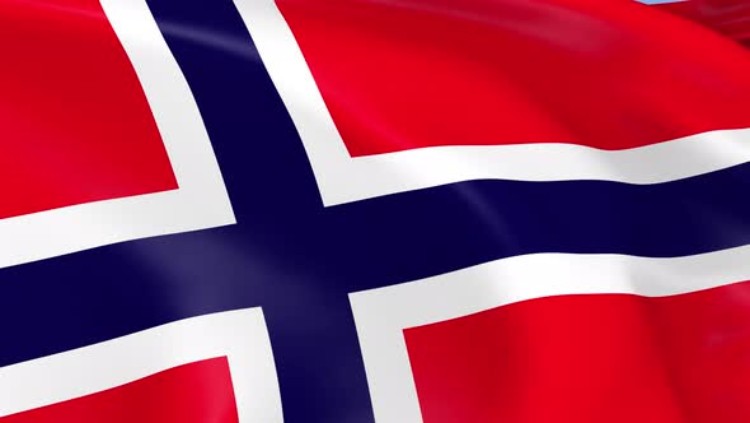 The Norwegian Government has decided to change the regulations on rejecting foreign nationals without a residence permit at the border, thus enabling a greater number of European Economic Area (EEA) nationals who are to work in Norway to enter the country.
'Under the regulatory changes that we have now made, more EEA nationals who are to work here can come to Norway,' said Minister of Justice and Public Security Monica Mæland.
Among the conditions no longer in effect is one that had required individual EEA-based workers to be employed in an industry with a critical need for labour.
Another one, requiring EEA-based workers to have begun their work in Norway before entry restrictions were introduced on 16 March 2020, has also been removed.
Norway's quarantine rules will, however, also apply to labour from the EEA.
'The Government is working continuously to find the correct balance between infection control concerns and other important social considerations. The rule changes we have now implemented are important to ease the flow of labour, and will help to reduce uncertainty over who is entitled to enter and who risks being turned away,' said Ms Mæland.
Norwegian Government