Raising funds to help fight coronavirus in Liberia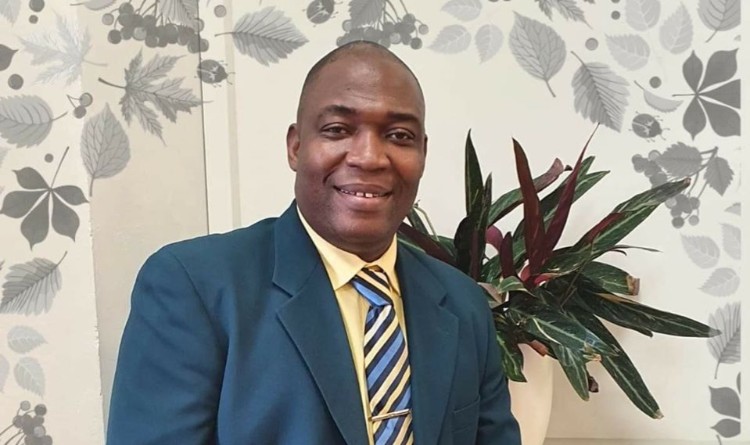 United Kingdom-based Akoi Massayan Bazzie-Give Hope Humanitarian Foundation (AMB-G2HF) is leading the Union of Liberian Organisations in the United Kingdom (ULOUK) fundraising appeal to support some of the most vulnerable people in COVID-19 (coronavirus) lockdown across Liberia.
The foundation joins with individual Liberians, Liberian community organisations and friends of Liberia to forge coordinated, strategic humanitarian action to alleviate basic human suffering and prevent the spread of COVID-19 in communities in Liberia.
Akoi Massayan Bazzie (AMB), a Liberian who resides in the UK, is the founder of the foundation, and notes that he founded the organization "to give something back to the societies that helped me when I was in need"
He adds that donations will be spent on hygiene and medical care materials, face masks and gloves, shampoos, facial cleansers, deodorants, toothpastes and toothbrushes,
Also on the shopping list are soap, clean wipes, disposable washcloths, combs, razors, hand sanitizers, nails cutters, tissue, and over-the-counter medications (paracetamol, aspirin, ibuprofen). Others are rice and basic cooking ingredients.