Staff at Liberian university strike over pay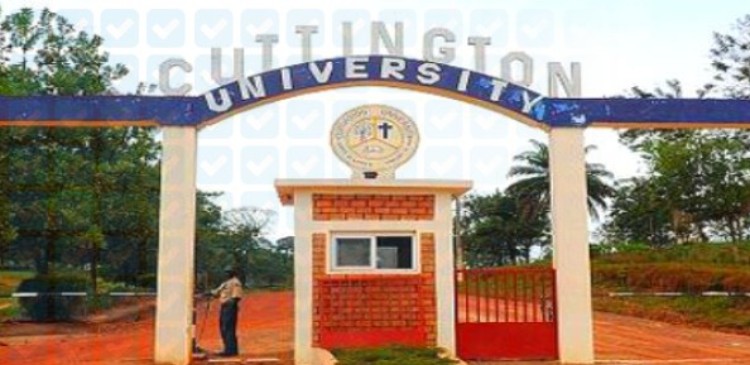 Workers at Liberia's premier private university have gone on strike in demand of their salaries which, they say, have not been paid for eight months.
Over a hundred staff members of Cuttington University in central Liberia stormed the campus early this week with the vowed not to vacate until their arrears were settled.
They said since January they have not received their salaries which is causing them mental anguish as they are unable being able to settle living expenses and the school fees of their children.
The university's president Herman Browne acknowledged and admitted to the workers' concerns.
He told local reporters that the university is in extreme financial difficulties as a result of the Covid-19 pandemic that have affected every sector of the world's economy.
Browne noted that those students, whose fees when paid used to pay or settle employees' salaries, are no longer in session because Covid-19 which caused schools to shut down since March.
He added that government subsidy to the institution was no longer forthcoming because of the closure of higher institutions, noting that this affecting all schools, not only Cuttington.
The Liberian government's annual subsidy to private universities in Liberia is not known but is it reported in the 2015/16 budget that the university received US$100,000.00 to cover tuition and fee of students at the time.
Under the current government of President George Weah, the amount allocated to private universities, including Cuttington, is not yet known.
Founded in 1889 as Cuttington College by the Episcopal Church of the United States, it is the oldest private, four-year, degree-granting institution in sub-Saharan Africa.
Throble Suah, Monrovia, Liberia