Sweden: Liberian association honors mothers on Saturday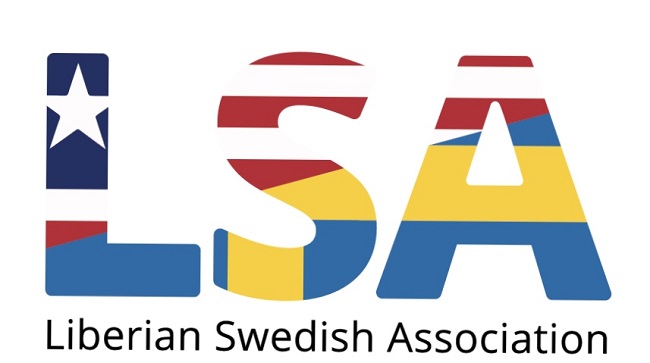 The Liberian Swedish Association (LSA) will this Saturday host a pre-summer party to honor mothers from all backgrounds.
The program will be held at the Rågsveds Folket Hus in Stockholm, Sweden's capital and will begin at 9 pm.
A group of mothers have been selected to be particularly honored on the day.
All mothers were selected based on overwhelming recommendations from beneficiaries of their kind gestures from the Liberia community in Sweden, noted LSA President David Ford.
The special honorees are Musu Alice Kou Joseph (Big Mama), Winifred Nicol Sandy, Peagie Foday, Jacqueline Opwapo Mensah and Helen Joaque. Others are Elizabeth Jusu Bah, Patricia Idoigeh, Amin Jabateh, Angeline Davies King and Regina O.A. Jackson
Mr. Ford added that "LSA recognizes the steadfast dedication and support of all mothers to the families and those in need."
Food and drinks will be available for afforded prizes while custom made commemorative ribbons will also be on sale while music will be provided by DJ Sporting and Scandicafric dDJ Omar.
The program is part of a series of activities planned for this year by the LSA. In April it held a children's program.