Sweden lifts ban on entry from EU/EEA countries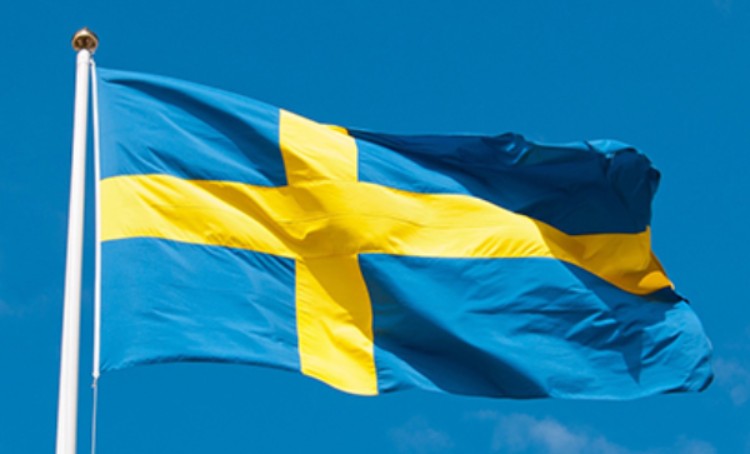 The Swedish Government decided on Monday to lift the entry ban to Sweden from the Nordic countries and other European Union (EU) and European Economic Area (EEA) countries.
The decision, which comes into effect on Wednesday, February 9, was made at an extraordinary government meeting.
As part of the continuing work to phase out the infection control measures against COVID-19, the government decided to lift all restrictions on entry to Sweden from the Nordic countries and other EU and EEA countries.
The decision follows an assessment by the Public Health Agency of Sweden that the entry restrictions are no longer a proportionate infection control measure.
The lifting of the entry restrictions is a great relief for many travelers, particularly for those living and working in the Nordic border regions.
The decision also reduces the burden on the Swedish Police Authority, which no longer needs to set aside staff to check COVID-19 certificates at the border.
An entry ban continues to apply to travelers from countries outside the EU and EEA until March 31, in accordance with EU recommendations regarding entry from third countries.
Swedish Government