Sweden reintroduces border controls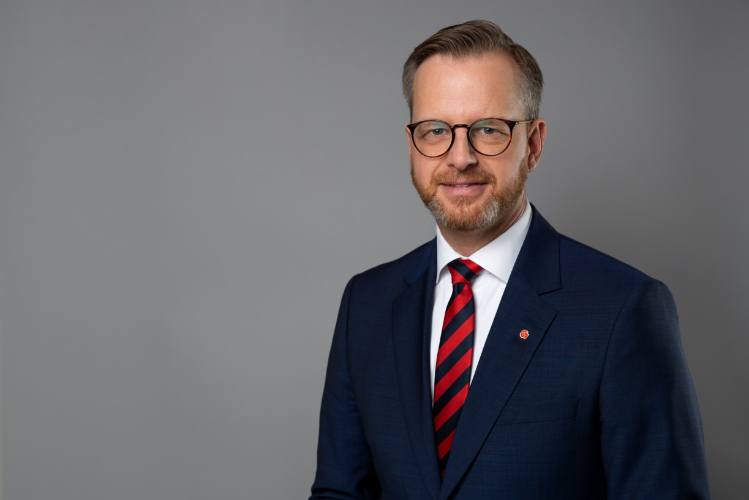 The Swedish government has decided to reintroduce controls at Sweden's internal borders.
Border controls will be imposed between November 12 until May 11 next year.
Border controls will contribute to national security and help detect threats from potential perpetrators and prevent terrorist attacks.
The government assesses that other measures are insufficient against the background of, among other things, shortcomings at the Schengen area's external border.
These shortcomings continue to be significant due to controls that are either insufficient or inadequate.
Furthermore, many people who enter the Schengen area do not remain in the country of arrival; they move relatively freely to other member states.
'The terrorist threat level in Sweden remains elevated and our overall assessment is that border control at Sweden's internal borders is still required,' says Mikael Damberg, Minister for Home Affairs.
Above all, the border controls have had the positive effect of enabling a response to the serious threat to Sweden that the government, since 2015, has deemed to exist. They have enabled the government to see which people want to enter the country, establish and verify their identity, and prevent people with malicious intentions from entering Sweden.
This has given the government us control, enabled it to fight crime and respond more effectively to threats of terrorism.
The Swedish Security Service also decided in February 2020 that the overall threat level in Sweden remains elevated (level three of five), and this decision remains in place.
The location, scope and duration of the border controls will be limited to what is needed to respond to the above-mentioned threat.

Swedish Government