Trial of Liberian war crimes suspect partially postponed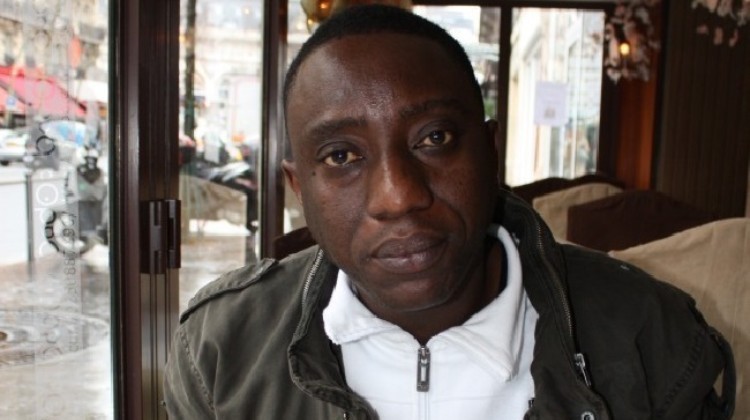 Switzerland's Federal Criminal Court has announced that the trial of Liberian war crimes suspect Alieu Kosiah will be partially postponed until the beginning of next year – tentatively in February.
 
The court has decided to only proceed with the preliminary questions and the hearing of the defendant from December 3 to December 11, 2020.
The rest of the trial – the hearing of the plaintiffs and the witnesses, and the final pleadings – should take place in February 2021.
 
The authorities stated that they took this decision because the epidemiological situation in Switzerland did not sufficiently improve to allow the victims and witnesses to travel and stay in the country safely.
 
This is the fourth time that the trial has been postponed, either entirely or partially, since Switzerland's attorney general  indicted Kosiah in March 2019.
Kosiah was arrested in November 2014 following several criminal complaints filed against him in Switzerland. 
 
Alain Werner, the director of local rights group Cavitas Maxima, who represents four plaintiffs said: "This is the third time in a row that the hearing of the victims we represent is postponed, despite the fact that our clients had confirmed their desire to come to Switzerland and testify."
 
Civitas Maxima and its Liberian-based sister organization, the Global Justice and Research Project, can only hope now that the plaintiffs will finally be able to testify in February 2021 as they have all been waiting for this since Alieu Kosiah's arrest in 2014.
 
Civitas Maxima