Liberian war crimes suspect trial to begin in November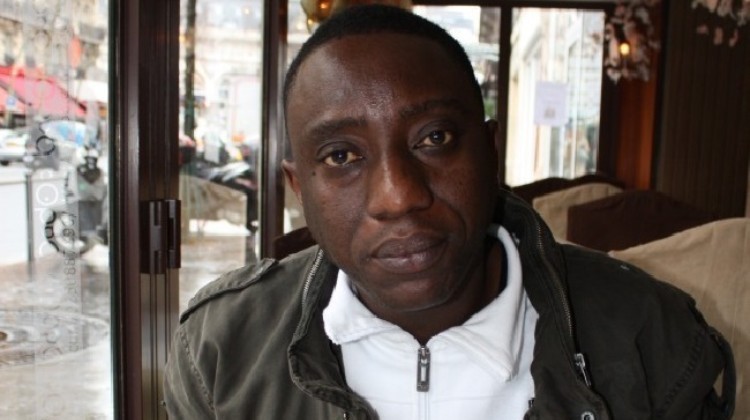 The Federal Criminal Court in Switzerland on Friday announced that the trial of Liberian war crimes suspect Alieu Kosiah will now take place from November 16 to December 18 this year.
The trial will be held in the city of Bellinzona, in the south of the country.
The trial of Kosiah, a former commander of the defunct United Liberation Movement of Liberia for Democracy (ULIMO) warring faction, has been postponed twice due to the spread of COVID-19, according to a release issued by rights group, Cavitas Maxima, which represents several plaintiffs in the case.
Kosiah is accused of the commission or command of acts of sexual violence, murders, cannibalism, recruitment of child soldiers, looting, forcing civilians to work in cruel conditions, and the forced movement of looted goods, weapons, and ammunition. 
He will be the first person to be tried for war crimes in front of the Swiss Federal Criminal Court, and the first Liberian tried for war crimes committed during the Liberian Civil Wars.