UK: Liberians to host independence celebrations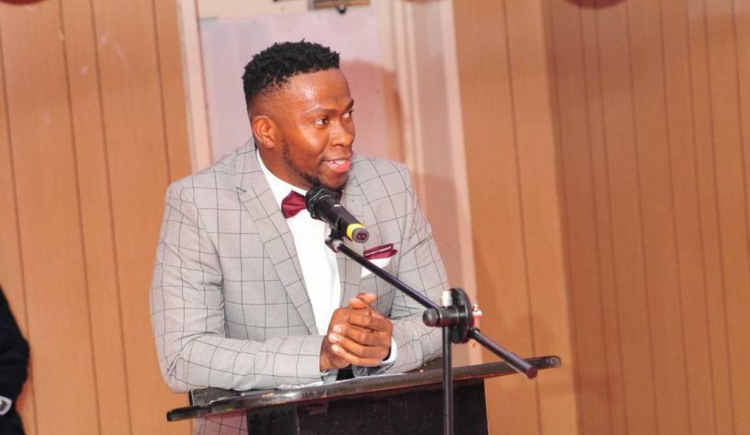 The Union of Liberian Associations in UK (ULOUK), the umbrella organisation of all Liberian Organisations and associations in the UK, in conjunction with the Liberian Embassy and the Liberian Organisation of Sheffield (LOS) will next month host the celebrations of Liberia's 175th Independence and the bicentennial of the resettlement of freed slaves.
This celebration will take place in Sheffield, United Kingdom from July 29 to 31.
Following a series of meetings between various communities interested in hosting this year's celebrations, the revision of bid documents and vetting as customary, Sheffield has been selected as
the city to host.
The celebrations will commence on Friday, July 29 with a welcoming ceremony and a bicentennial celebration commemorating the arrival of freed slaves to Liberia and also provide a platform among Liberians to network for business and investment purposes.
On Saturday, 30 th Of July, the Liberian community will celebrate with a family sports and fun day.
Games including soccer, kickball, Ludo, among others will be played between families and visitors celebrating along.
The Annual Red Carpet Independence ball will take place that evening showcasing some of Liberia's finest artists and performers as well as recognizing astute organisations and members of the
community.
The celebrations will end with a Thanksgiving service and a cookout on Sunday, July 31.
"We invite all Liberians visiting or residing in the United Kingdom of Great Britain and Northern Ireland to join in this memorable weekend, " a press release from ULOUK said.