US: Bong Miners hold convention this weekend
Members of the US-based Association of Bong Miners in the Diaspora have gathered in Minnesota, Minneapolis to hold a national convention this weekend at which, among others, a new leadership will be elected.
Festivities begin on Friday with arrivals and a meet and greet of convention attendees.
Saturday will be much busier with a business meeting, election of new leaders and a grand ball and fundraiser with a church service and cookout on Sunday
Outgoing National Vice President Helen Williams is expected to become the new president on a white ballot.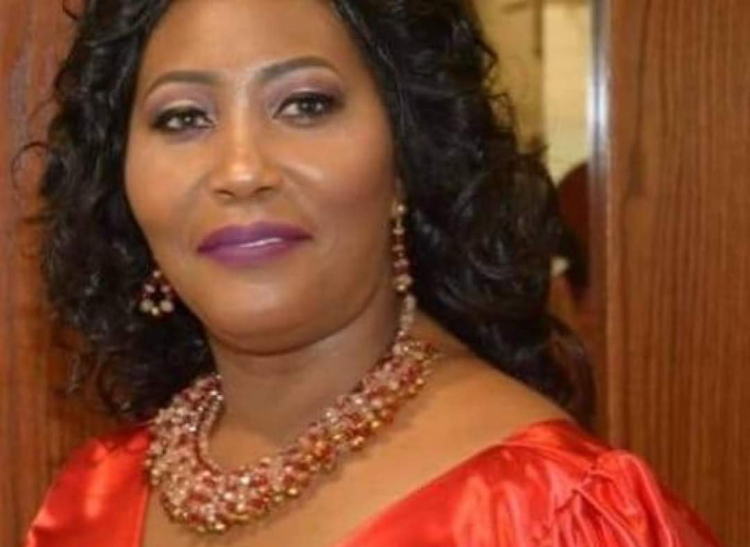 Benedict Philips, outgoing National President, has meanwhile urged Bong miners to stay united and show respect for another.
He encouraged them to continue to give back to "the community that means so much to us."
The Association of Bong Miners /Diaspora has made enormous contributions to Bong Mines, a former mining community in Liberia, in its "giving back" campaign.