Zambia Rugby reaches out to females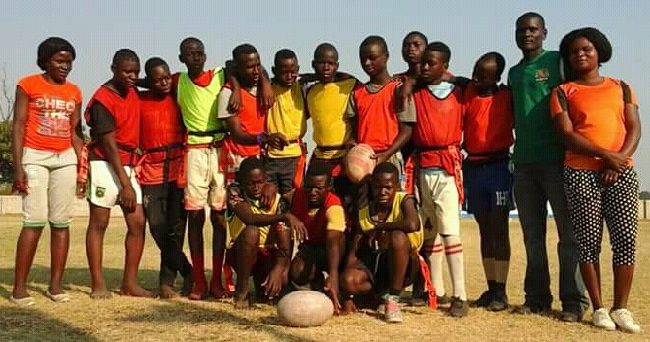 The growth of rugby on the Africa continent has come as no surprise to many rugby followers across the continent due to the many programs being undertaken by various unions.
Get Into Rugby Zambia Project Manager Tom Chaloba said that Zambia was not to be left behind in the race to increase the number of girls/women participants in the game of rugby.
He noted that "Since the introduction of the Get Into Rugby project in Zambia, we have made strides to increase the number of females involved both on and off the pitch. We have seen a significant rise in girls playing rugby at Schools, Community and Club levels and it is bearing fruit at National Team levels."
The Get Into Rugby Zambia project in partnership with Bhubesi Pride Foundation and DieHardRugby Academy recently organised a 3 days training workshop in Kabwe which attracted 11 female teachers from different private and public schools.
"It is gratifying to note that most of the participants from the workshop have been reporting great progress in their various locations and that is why as we have entered the 3rd school term, we are preparing for an all girls tournament set for early October, 2018 to be staged right here in Kabwe so as cement the foundations for the growth and establishment of the girls/women's game in our country," added Chaloba.
African Press Organization