A call for more support to the less fortunate
A United Kingdom-based Liberian is calling on her compatriots to identify with the Antoinette Cheshire Home in Liberia.
Kutu Kamara said "our society needs to be more involved with them, more people need to come up and support them."
Ms. Kamara recently donated a consignment of relief items to the home, which houses the disabled, in celebration of her birthday which fell on February 12. This is something that she has done for a number of years now.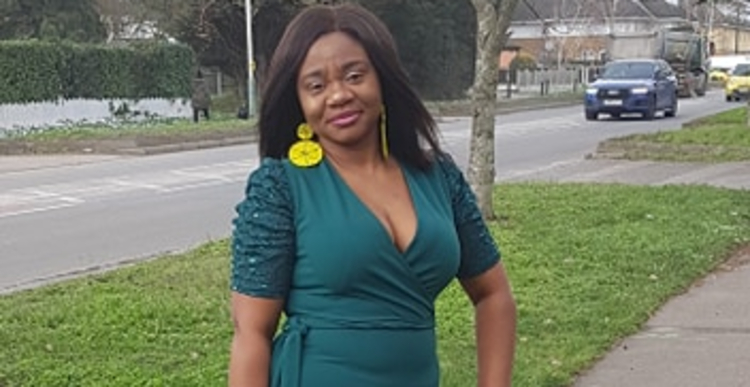 "I feel connected to them. At the same time I work with similar people here in the UK," she added.
Ms. Kamara noted that she will continue to extend a helping hand to these less fortunate and she is asking other Liberians to join her to provide help to the center.