A golden opportunity for an African journalist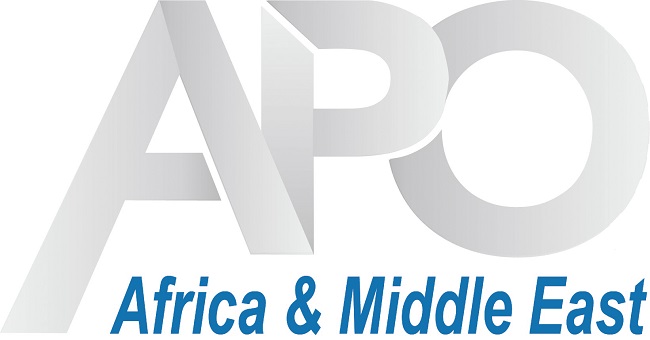 African Press Organization (APO), the press release distribution service dedicated to Africa and the Middle East, and the global leader in media relations related to Africa and Middle East, will award one African journalist with a round trip ticket and accommodation to cover the Annual Investment Meeting (AIM) – one of the world's largest events for Foreign Direct Investment (FDI) –, to be held on April 2-4, 2017 at the Dubai World Trade Centre.
The Annual Investment Meeting (AIM) is one of the most celebrated conferences and exhibitions in the world, and links top Foreign Direct Investment (FDI) investors, experts and practitioners in the world.
Held under the patronage of Sheikh Mohammed bin Rashid Al Maktoum, UAE Vice President, Prime Minister and Ruler of Dubai, the theme of the 7th edition of AIM will be "International Investment, the Path to Competitiveness and Development".
The 2017 edition of AIM expects to welcome more than 15,000 participants, heads of states and governments, businessmen and investors from over 140 countries across the globe.
According to the World Investment Report 2016, Global FDI flows rose by 38 per cent to $1.76 trillion in 2015, the highest level since the global economic and financial crisis of 2008–2009. Each year APO offers journalists the opportunity to attend major events such as the African Development Bank Annual Meeting and AfricaCom as a part of its commitment to supporting journalism in Africa.
For instance, the three previous recipients of the AfricaCom invitation were science journalist Aimable Twahirwa from Rwanda, journalist John Churu from Botswana and journalist Lilian Murugi Mutegi.
In September 2016, reporter Aggrey Mutambo from Kenya has won APO's invitation to attend the Africa Hotel Investment Forum (AHIF) 2016, the leading hotel investment conference in Africa.
APO also sponsors the APO Energy Media Award and the APO Media Award where a journalist wins $500 a month for one year, one laptop and one intercontinental flight ticket to a destination of his or her choice as well as one year of access to over 600 airport VIP lounges.
APPLY NOW to win the invitation: http://www.APO.af/WIN
The deadline for entry is midnight GMT on 31 January 2017.
The winner will be announced on 6 February 2017.
APO will pay for one round trip ticket and accommodation in Dubai. APO will not pay for visa, food, local transport or any other expense.
African Press Organization