A Liberian school that really needs help
Gbanquelleh Town is a settlement in Bong County in central Liberia. It has a huge problem. And is begging for help.
With more than 400 residents, Gbanquelleh has a school, if it can really be called that, with 78 students and just one teacher.
The school also serves pupils from five neighboring towns in the district.
Housed in a rundown uncompleted building constructed by a former legislator, the school has nothing else basically.  
On a recent visit to the area, the executive director of Women Empowerment Forum Liberia Laura Bee-Kiekpo met with the teacher, students and parents.
They spoke of the dilapidated conditions of the school and the sorry state in which these Liberian children, who are of varied of ages, are forced to learn.
The school is not recognized by the Ministry of Education and it therefore gets no assistance from the government.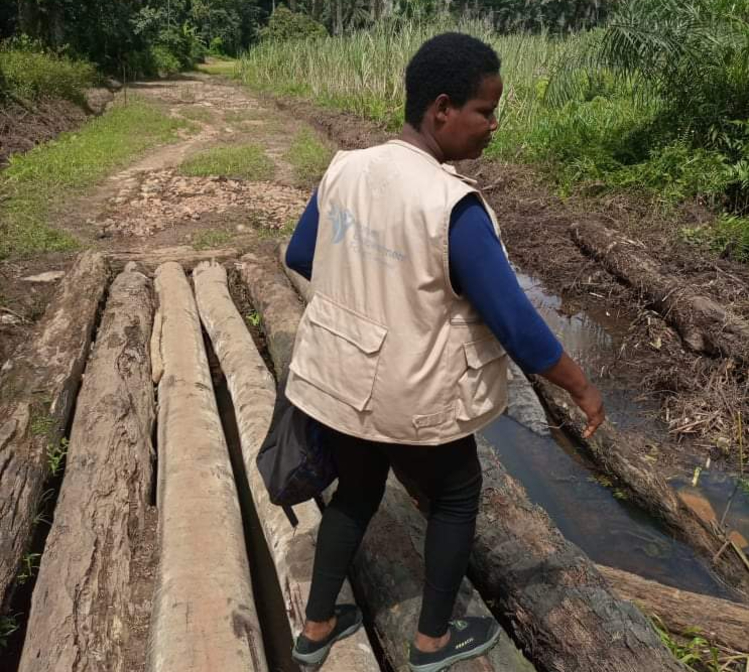 It only exists because the parents want their children to learn.
When the children complete the few classes at the school, there is none other for them to go to. Their education comes to an end.
There is no support to the school except for the 10 female students sponsored by Women Empowerment Liberia in partnership with the Institute of Human and Service.
Parents are very serious about their children going to school, they want the government, Liberians at home and abroad and the world at large to help them build a school for the children.
They are ready to provide sand, bricks, rocks and manpower to build the school. They need help with other materials to build and run the school.
If you are touched to help, kindly contact Mrs Laura Bee-Kiekpo of Women Empowerment Liberia at laurabeekiekpo@gmail.com