African journalists please take note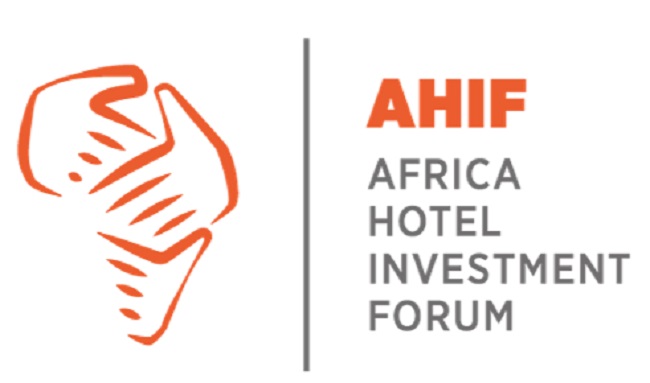 APO Group, the leading media relations consultancy and press release distribution service in Africa and the Middle East, will award one African journalist transport, accommodation and daily allowance to attend the 2019 Africa Hotel Investment Forum (AHIF), the premier hotel investment conference in Africa, which will take place in Addis Ababa, Ethiopia from 23-25 September.
The Africa Hotel investment Forum (AHIF) attracts many prominent international hotel owners, investors, financiers, management companies and their advisers.
The latest edition of AHIF is predicted to be the biggest event of its kind ever staged in Africa, generating millions of dollars for the local economy, and billions for the continent as a whole.
Among the over 600 attendees will be senior figures from the Marriott, Hilton, AccorHotels and Radisson hotel groups, while speakers include key influencers from the global hospitality investment industry.
Application can be done here. The deadline for entry is midnight on 23 August 2019. Winner will be announced on 28 August 2019.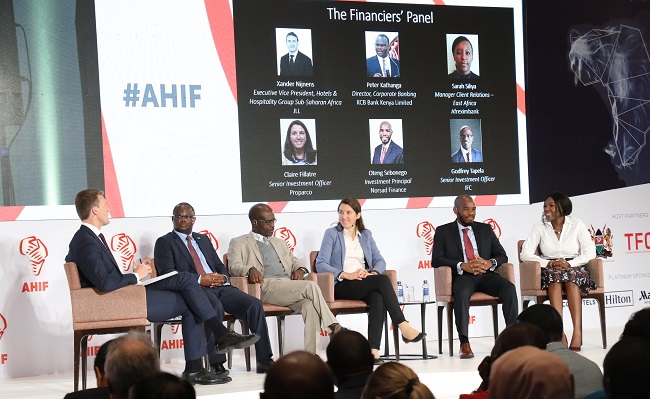 Each year APO Group offers journalists the opportunity to attend major events as a part of its commitment to supporting journalism in Africa.
For instance, the three previous recipients of the AfricaCom invitation were science journalist Aimable Twahirwa from Rwanda, journalist John Churu from Botswana and journalist Lilian Murugi Mutegi from Kenya.
In September 2016, reporter Aggrey Mutambo from Kenya has won APO's invitation to attend the Africa Hotel Investment Forum (AHIF).
In October 2018, Online News Editor Frank Eleanya from Nigeria has won APO's invitation to attend the Web Summit, the Largest Tech Conference in the World.
In 2019, Mrs Oluseyi Awojulugbe from Nigeria has won APO Group's invitation to attend the African Development Bank's Annual Meetings and Monica Nkodo from Cameroon has won APO Group's invitation to attend the 2019 EurAfrican Forum.
APO Group also sponsors the APO Energy Media Award and the APO Media Award where a journalist wins $500 a month for one year, one laptop and one intercontinental flight ticket to a destination of his or her choice as well as one year of access to over 600 airport VIP lounges.
African Press Organization