African nations to compete in major cycling competitions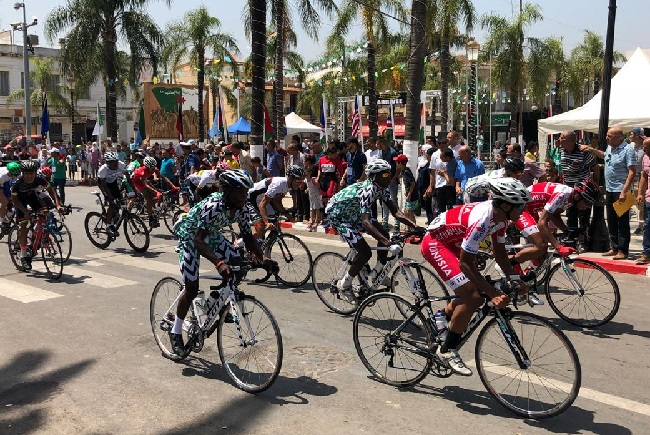 The African Cycling Confederation (CAC) will stage three major competitions for African national teams in the first quarter of the year.
First will be the CAC Track African Championships slated for January 17-19 or the 20th at the Sax Young Velodrome in Pietermaritzburg, KwaZulu-Natal in South Africa.
This competition will feature sprint, time trials, among other events and will be held in the elite and junior categories for men and women. The championships will count within the qualification for the 2020 Olympics Games in Tokyo, Japan, CAC noted.
Baherdar in Ethiopia will host the CAC Mountain Bike African Championships from February 13-19. Men and women from the elite, U-23 and junior categories will compete in team and individual time trials and road races.
Next to follow will be the CAC Mountain Bike African Championships from April 12- 14 in Windhoek, Namibia where elite, U-23 and junior athletes will face off in cross country Olympic and team relay events.
Info on its website notes that the African Cycling Confederation(CAC), headed Dr. Mohamed Wagih Azzam of Egypt, is the grouping of the national cycling federations on the African continent that are members of the International Cycling Union (UCI).
CAC's objectives are to promote and develop all forms of cycling in Africa, facilitate contacts between its member federations and the UCI as well as participation of its member federations in the running of the UCI and defend the interests of the continent and the African federations at the UCI and, in consultation with the UCI, at other international sporting authorities.
It also facilitates understanding, co-operation and mutual assistance with all international sporting authorities, promotes sporting ethics in general and those of cycling in particular and combats any form of racial, political or religious discrimination and other forms of discrimination throughout the sporting movement on the continent.