ArcelorMittal to cut 270 jobs in Liberia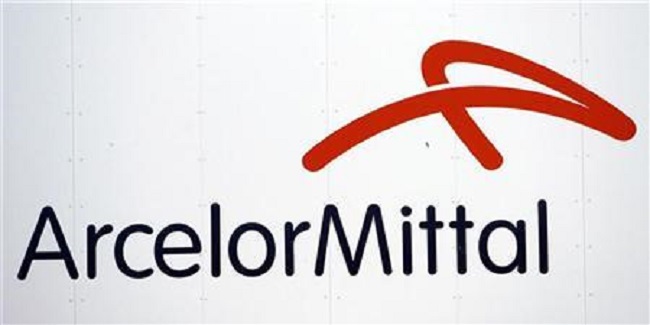 ArcelorMittal Liberia with regret informed the local union today of its intention to reduce its workforce by about 20%, as a result of unfavourable market conditions. This may have an impact on 270 jobs related to the mine support infrastructure, as well as some indirect contractor jobs associated with the mine.
ArcelorMittal senior executives have met personally with senior members of the government of Liberia to explain the reasons for the company's intentions. 
The mining industry has been facing significant challenges over the past year as a result of the lower iron ore price, which is putting pressure on mining producers to run their assets as efficiently as possible. Against this backdrop, ArcelorMittal has had to re-examine the competitiveness of all its assets, identify the areas where costs are too high and take adequate measures in order to ensure the company remains competitive. This review showed that at ArcelorMittal Liberia, measures to optimize costs and improve productivity with a greater focus on operational excellence are now necessary in order to ensure the long-term sustainability of the operation.  
Antonio Carlos Maria, CEO ArcelorMittal Liberia said:
"We deeply regret that the current economic environment is not allowing us to maintain employment at current level; but the reality is that we are struggling to remain profitable in light of the lower iron ore price. Our priority is to ensure the long term sustainability of the operation whilst maintaining as many jobs as possible. We understand that this is difficult news for the people who work at the mine who may be affected. We are in close dialogue with the union to explain the reasons for this proposal. ArcelorMittal Liberia remains committed to the country and we will continue to mine and ship up to 5 million tons of iron ore a year in Liberia from our operations in Yekepa and Buchanan". 
Negotiations with the union will continue. Any action taken will fully conform with Liberian laws and our wider obligations to employees and other stakeholders.
ArcelorMittal Liberia