Basketball Africa League continues in Egypt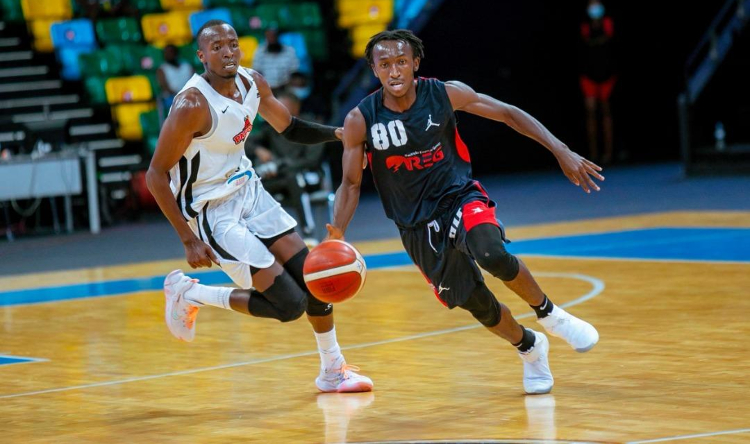 Basketball Africa League (BAL) today announced the rosters of the six teams that will compete in the league's Nile Conference group phase from April 26 – May 6 at Hassan Mostafa Indoor Sports Complex in Cairo, Egypt.   
The six teams are Al Ahly (Egypt), Cape Town Tigers (South Africa), City Oilers (Uganda), Club Atlético Petróleos de Luanda (Petro de Luanda; Angola), Clube Ferroviário da Beira (CFV – Beira; Mozambique) and Seydou Legacy Athlétique Club (S.L.A.C; Guinea).
Collectively the teams feature 78 players from 15 countries across Africa, Oceania and the U.S., including two former NBA players, nine players with NBA G League experience, 20 former NCAA Division I players, six NBA Academy Africa prospects, and 15 former Basketball Without Borders (BWB) Africa campers. 
Al Ahly and the City Oilers will be making their BAL debut while the Cape Town Tigers, CFV – Beira and S.L.A.C are returning for the second consecutive season. 
2022 runner-up Petro de Luanda has participated in all three BAL seasons.
In the conference opener, Al Ahly will take on CFV – Beira.
The 12 BAL teams have once again been divided into two conferences – the Sahara Conference and the Nile Conference.  Each conference plays a 15-game group phase during which each team plays the five other teams in its conference once.
The top four teams from the Nile Conference group phase will join Abidjan Basket Club (ABC Fighters; Côte d'Ivoire), AS Douanes (Senegal), Rwanda Energy Group (REG; Rwanda) and Stade Malien (Mali) in the BAL Playoffs, which will feature a single-elimination tournament and finals at BK Arena in Kigali, Rwanda in May.