Convicted Liberian war criminal files appeal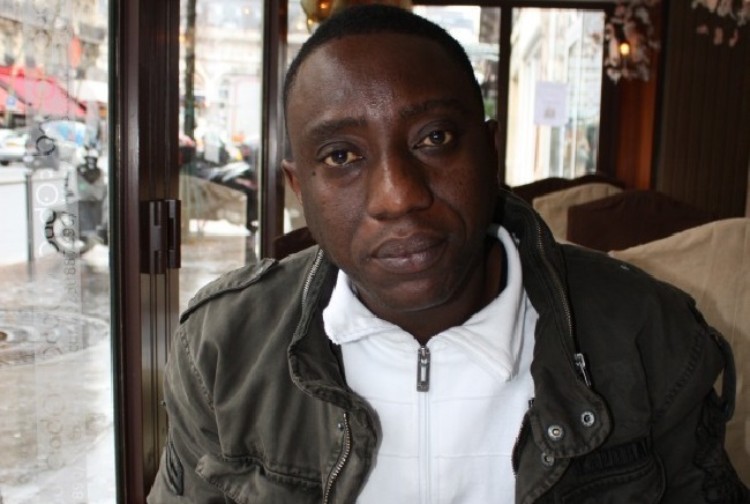 The case of Alieu Kosiah, former United Liberation Movement of Liberia (ULIMO) sentenced to 20 years imprisonment for his role in the First Liberian civil war, will go in appeal in January next year.
The appeal proceedings in front of the Swiss Federal Criminal Court (FCC) are expected to take place from January 11 to 17 and 23 to 24, with reserve days from January 30 to February 3, 2023, in Bellinzona, Switzerland.

On September 2, 2022, following the plaintiffs' appeal on this legal aspect, the Office of the Attorney General of Switzerland (OAG) filed an amended indictment against Alieu Kosiah to include charges of crimes against humanity.

The trial of Alieu Kosiah was already a landmark case, as it was the first time that a Liberian national was tried for war crimes committed during the Liberian Civil Wars.
Additionally, it was the first time that a war crime trial took place before the FCC. With the inclusion of crimes against humanity, it will also be the first time that the FCC will try such crimes.
 
In pursue of Civitas Maxima's mission to make legal information accessible, the redacted judgement from Kosiah's case was translated in English by the organization, as the proceedings were conducted in French. The document can be found here.
 
The trial of Alieu Kosiah closely evokes the upcoming trial of Kunti K., also former ULIMO commander, who will be tried from October 10 to November 4, in Paris, France, for allegedly committing crimes against humanity and torture during the first Liberian civil war.
 
Civitas Maxima will formally appear in court during that trial as one of the plaintiffs, alongside several Liberian victims. This will be the first extra-territorial case for international crimes tried held in France which is unrelated to Rwanda.
Civitas Maxima