EIB supports hydropower plant in Cameroon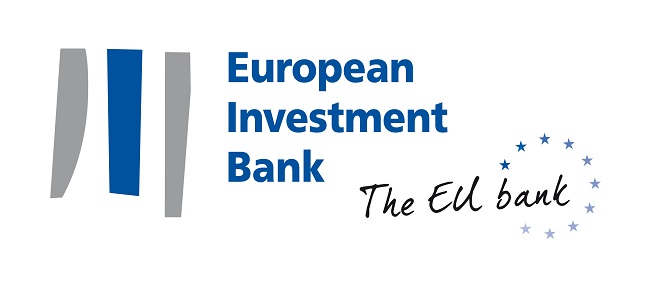 At its Africa Day in Addis Ababa, the Ethiopian capital, the European Investment Bank (EIB) announced last Thursday its strong support for the construction of a 420-MW hydropower project in Cameroon.
The EIB will provide a EUR50 million long-term project finance loan to NHPC (Nachtigal Hydro Power Company) under the Impact Financing Envelope of the ACP Cotonou Investment Facility.
"EIB is very proud to finance the largest hydropower project ever built in Africa under a project finance structure. This project will significantly increase Cameroon's electricity capacity through clean, low-cost energy while transforming the daily life of millions of people, declared the EIB Vice-President Ambroise Fayolle.
"As the EU bank, the EIB has a crucial role to play towards the energy transition required to reach the Paris Agreement and the Sustainable Development Goals. Our objective is to increase the investments in Africa that boost growth and job creation while applying high sustainable and social impact."
The project will be owned and operated by NHPC (Nachtigal Hydro Power Company), owned by EDF, IFC and the Republic of Cameroon.
It will be focused on the construction of a 420-MW hydropower project on the Sanaga river near the Nachtigal Falls, located 65 km to the north-east of Yaoundé, as well as the operation of this facility for a period of 35 years. It also includes the construction of a 50-km power transmission line.
The project will increase the country's electricity supply by 30% through clean and low-cost energy, facilitating access to affordable and renewable electricity in a country characterized by scarce and constrained electricity supply.
It will improve the financial sustainability of the electricity sector while boosting growth and job creation in the wider economy. The Project is located downstream of the Lom Pangar dam, also financed by EIB, and harnesses the water from this strategic reservoir to produce all-season electricity.
The project's expected total cost is EUR 1.2 billion. Under a public-private partnership ("PPP"), EIB will co-finance alongside a large group of lenders including 10 other development finance institutions and 4 local commercial banks*, coordinated by IFC.
With €20 billion of investments in the past 10 years, the EIB is becoming a key financing actor in Africa, supporting both public and private sector projects.
The EIB provides technical assistance to support the preparation and implementation of the projects while promoting best practice amongst financial institutions and maximising the benefits for the end-users of the financing available.
African Press Organisation