Eritrea wins African award for fight against malaria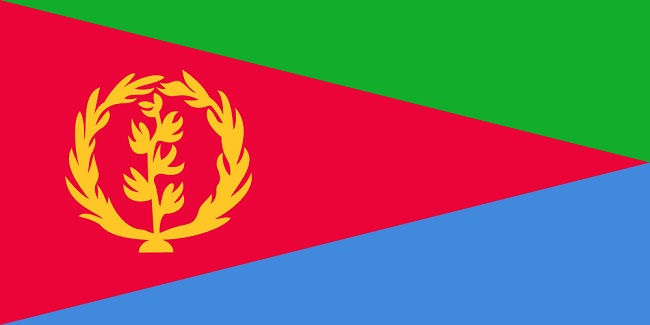 Eritrea received the 2016 African Leaders Malaria Alliance (ALMA) Award in recognition of the country's progress in fighting malaria and meeting the Millennium Development Goals (MDGs) target for malaria eradication.
ALMA, which was established in 2009, aims to eradicate malaria from Africa by 2030.
The award was announced on the sidelines of the 26th African Union (AU) leaders' summit from January 30th to 31st and attended by the UN General Secretary Ban Ki-Moon, the current Chairman of the AU and President of Chad Idris Deby, and the AU Chairwoman, Ms. Nkosazana Dlamini-Zuma.
The Permanent Secretary of the Eritrean delegation to the AU Biniam Berhe received the award on behalf of Eritrea. Eritrea was one of eight countries to meet the MDGs target and one of 13 overall that were recognized for their progress in the fight against malaria.
During the occasion, the executive secretary of ALMA, Ms. Joy Phumaphi stated that Eritrea has been a model for other nations in the fight against malaria, having achieved such a marked decline in malaria cases and deaths over the past 15 years, as well as reaching the MDG target for malaria reduction.
She further explained that Eritrea is on the right path toward 100 percent elimination in the coming years.
Reports from the World Health Organization (WHO) indicate that the malaria prevalence in Eritrea has decreased significantly from 125,746 in 2001 to just 35,725 in 2014. In the same period, the number of malaria deaths decreased from 133 to 15.
Moreover, financial assistance and training programs regarding the control and eradication of communicable diseases and harmful practices have regularly been provided.
shabait.com