Essay contest for African college students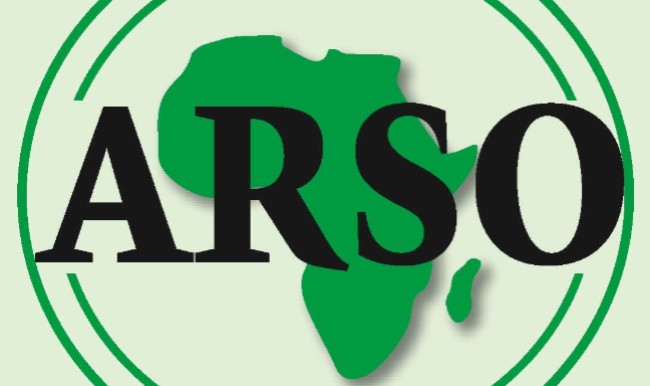 The African Organization for Standardization (ARSO), in partnership with AMC Group Africa, is hosting its Continental Essay Competition 2019/2020. 
College students are invited to submit an essay to this contest.
The competition's theme is the "The role of standardization in resolving and addressing the socio-economic issues for the refugees, returnees and internally displaced persons and creating durable solutions to forced displacement in Africa."
Essays must be 1,000 to 1,200 words long in English or French. The categories are national, regional and continental.
Regional winners will receive US$200 to US$500. Continental winners will be awarded US$500 to US$1,000.
The deadline is March 31. 2020.