EU-Africa business forum in May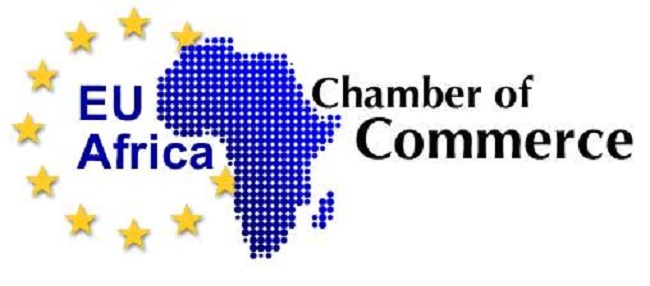 The EU-Africa Chamber of Commerce is expected to host the first edition of its EU-Africa B2B Forum on 06–08 May 2015 in Mons, Belgium. 
This high level Business-to-Business (B2B) event aims to bring together business professionals to discuss mutual opportunities, expectations and needs. Over five hundred (500) participants are expected for each day.
The EU-Africa B2B Forum will enable business contacts between professionals from African and European private sectors, but also between European businesses themselves.
B2B meetings will take a predominant part of this event but the EU-Africa B2B Forum will also offer sessions for investment pitches and on key topics such as energy, ICT, mining & raw materials, agro-business, rail & road, business law and tourism.
Private sector organizations from more than fifteen African and other countries have been invited, including: South Africa, Rwanda, Kenya, Cote d'Ivoire, Burkina Faso, Togo, Kenya, Senegal, Ethiopia, Benin, Cape Verde, Senegal, Madagascar, Morocco, Uganda, Angola, South Africa, etc.
High-level organizations, such as the European Commission, the African Union, the European Investment bank, as well as the African Development bank have also been invited to discuss opportunities and challenges for "Doing Business with Africa".
The second day of the forum (08 May) will focus on the Tourism industry. The idea is to put in the spotlight a sector that brings benefit to different parts of the African private sector where the informal sector is still important. 
On this point, Serguei Ouattara, President of the EU-Africa Chamber of Commerce said: "We believe that the development of a sustainable tourism industry in Africa can be a powerful engine for economic growth and job creation, and can stimulate the development of other sectors."
The EU-Africa Chamber of Commerce (EUACC) is headquartered in Brussels since 2012. The EUACC's mission is to promote the development of the African private sector and to encourage win-win and sustainable business partnerships between the European and African private sectors.

African Press Organization