Global health reporting contest for journalists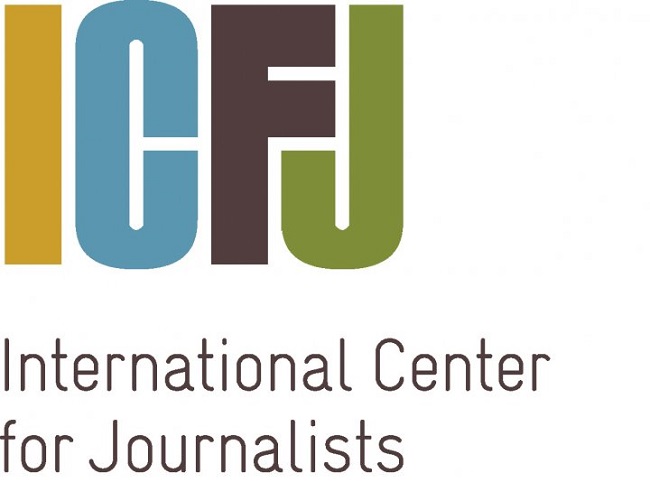 The International Center for Journalists (ICFJ), with the support of Johnson & Johnson, will recognize the best media coverage of maternal and child health and other key health issues from each region.
Print, broadcast and online journalists in Brazil, China, India, Russia and Sub-Saharan Africa are eligible.
Possible topics of coverage include reducing maternal, infant and child mortality, reducing disease transmission from mother to child, prevention of malnutrition, improving delivery of care and infrastructure for maternal and child health, innovative approaches to delivery of vaccines or responses to the Ebola or Zika epidemics.
One winner from each region will be selected. Each winner will receive a cash prize and a 10-day study tour to the United States.
Entries must have been published or aired between Feb. 1, 2016, and July 24, 2016, and may include feature articles; in-depth, investigative or explanatory stories; multimedia reports; documentaries or discussion programs. 
The contest is also open to affiliated freelance journalists. Submitted work must have appeared in a media outlet based in one of the regions.
Submissions may be in English, French, Portuguese, Russian, Chinese or Hindi. Works in any other languages must include an English translation.
The deadline to submit is July 24. For more information, click here.
ijnet.org