Liberia: Global summit for justice on Saturday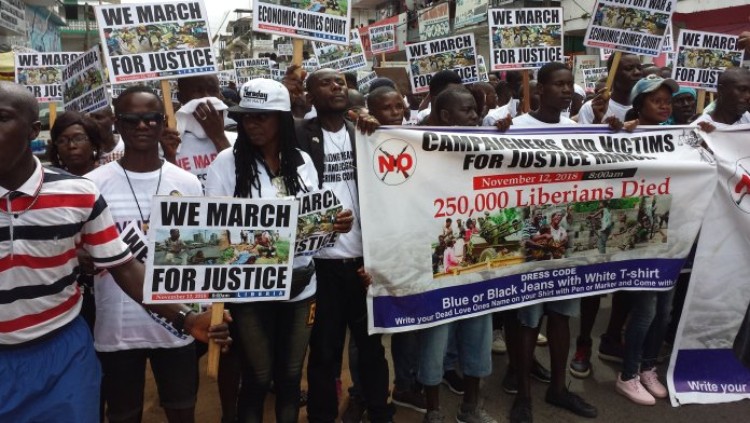 A virtual conference focused on justice in Liberia will be held this Saturday, September 5, via Zoom.
The conference with the theme, In Pursuit of Justice, is organized by the Global Initiative for Justice (GIJ) and will be moderated by Welma Redd and chaired by Michael Mueller.
Panelists are Liberian legislators Yekeh Kolubah, Armah Jallah, Conmany Wesseh, Larry Younquoi and Rustonlyn Dennnis.
Others are Dr. Alan White, Adama Dempster, Issac Bantu, John Lloyd and Hassan Bility. The list includes Ambassador Stephen Rapp, John Stewart and Jerome Verdier, who served as chairman of Liberia's Truth and Reconciliation Commission.
The Global Initiative for Justice is established with the support of major partners in the US Government, European Union and other major world bodies, pursuant to the Joint Resolution of All Liberian Diaspora Conference.
It intends "to vigorously campaign and advocate for the full implementation of all the Recommendations of the Truth & Reconciliation Commission of Liberia (TRC) including the establishment of the War and Economic Crimes Court (WECC) in
Liberia," according to a release from the GIJ.