Liberia: Vote for candidates who put country first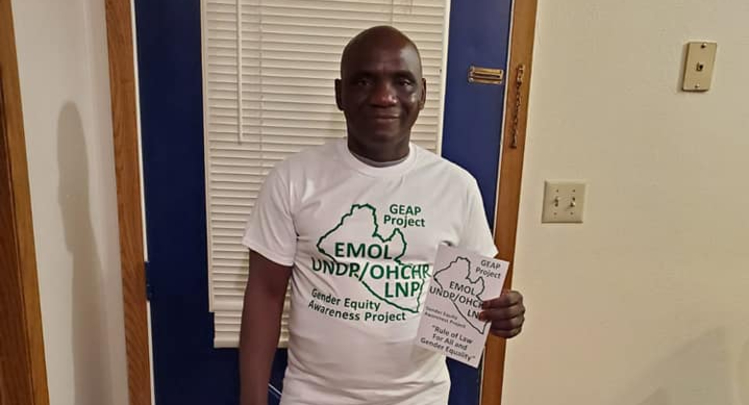 The Emancipation Movement of Liberia (EMOL) has urged eligible Liberian voters to vote for legacy-driven candidates who put country first and have the interests of the Liberian people at heart.
Liberians are slated to vote in special senatorial elections and a referendum on Tuesday.
In a press release issued by its executive director Jarwinken Wiah over the weekend, EMOL said it is critical for voters to realize that to vote for someone is the same as hiring him or her to work for them.
"Vote to teach a lesson and to show that you have the power, not those who you put in charge as caretakers."
EMOL urged voters to take a critical look at the current situation in the country in casting votes for candidates who they believe put Liberia first above personal interests and have the people at heart.
The group applauded the government for the referendum on dual citizenship, among others. It encouraged Liberians to support these measures.
EMOL is an advocacy and empowerment non-profit and non-partisan peace building organization.
EMOL is accredited by the National Elections Commission (NEC) to conduct voter and civic education.