Liberian pastors flogged for spreading gospel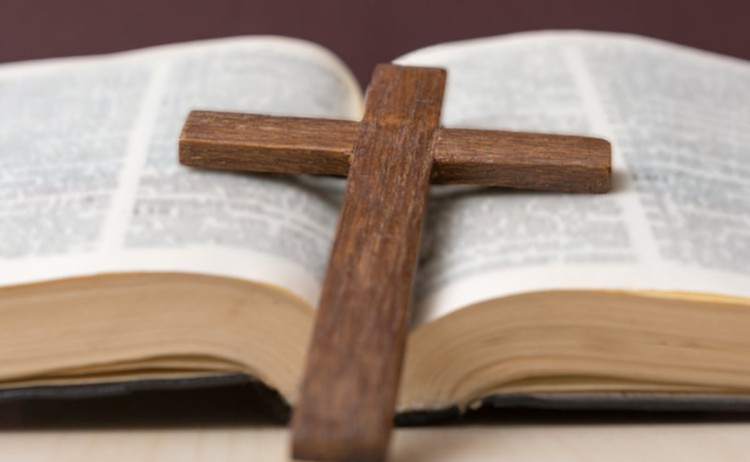 Liberian police have arrested and charged seven persons who allegedly flogged three pastors for promoting salvation and preaching against their community's traditional practices.
They were charged with felonious restraint, criminal conspiracy, terrorist threat, aggravated assault, harassment, among others and are awaiting court trial.
Reports said the police confirmed the incident happened early August.
Community youths reportedly held and brutalized the three preachers for four hours accusing them of refusal to obey their culture.
The victims had their Bibles seized and were forced by their captors to pay one hundred thousand Liberian dollars (L$100,000).

The accused also collected L$50,000 from members of church members who came to the rescue.
Throble Suah