Liberian school prepares for new academic year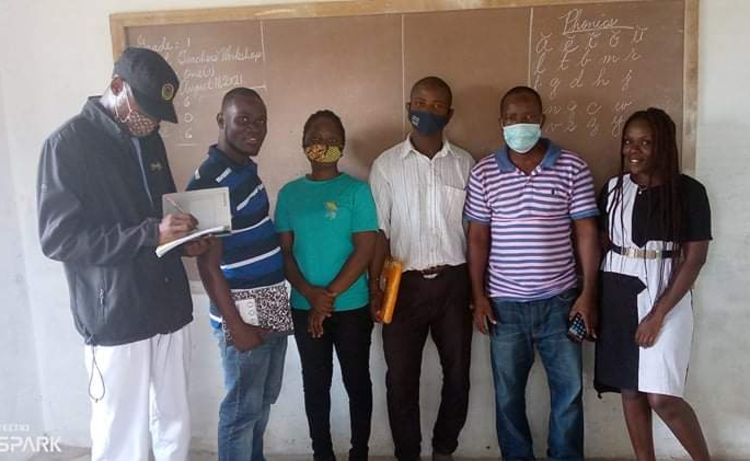 A teachers' workshop, organized by the Mother Saykon Y. Kekulah Foundation School, with the aim to beef up the fundamentals of the profession, is in its concluding stages.   
The month-long exercise, being conducted by an experienced teacher Emmanuel Flogar, is attended by six teachers and will end on September 3, said Samuel Kekulah, the school's founder.
The Mother Saykon Y. Kekulah School is located in Johnsonville, outside the Liberian capital, and aims to position itself as one of the best places of learning for Liberian kids, especially the children of poor parents.
In a similar development, the school is also holding vacation classes for students who want to focus on their studies as they wait for the reopening of schools, probably in October.
"Our students want to keep busy and be ready when school opens," noted Mr. Kekulah.