Liberia: Women group holds anti-rape program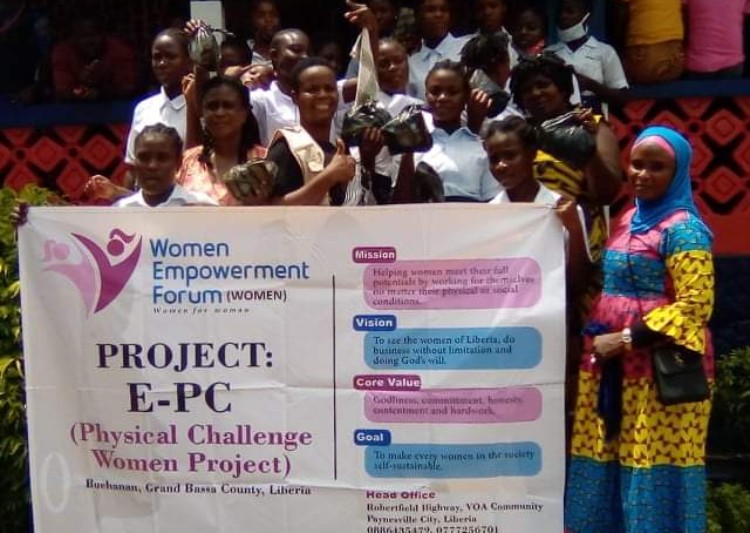 Women Empowerment Forum Liberia held an anti rape awareness fast and prayer program in Buchanan city, Grand Bassa County last Saturday, September 12.
The activity was a part of the group's efforts to combat rapes which have been declared a national emergency in the West African country.
Rape is not only fought physically, it is a spiritual war that has to be fought both spiritually and physically, the organization notes.
The fast and prayer program had three sessions: prayers, teaching and counselling.
The group hopes that through the program victims will become brave enough to report cases of rape and other acts of sexual gender-based violence.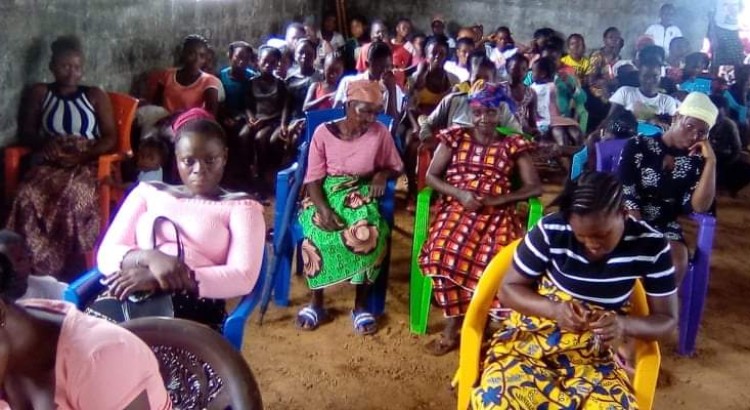 The initiative themed, 'Knowing the danger of Rape during COVID-19 Pandemic', is been run in three counties, Grand Bassa, Nimba and Bong where the group operates.
Women Empowerment Forum Liberia is a legally registered non-profit organization with a pilot program to empower, educate and advocate for 32 girls in rural areas.
Established by Laura Bee Kiekpo and two other inspiring women, Women Empowerment Forum of Liberia helps build the capacity of women and girls, especially those in the rural areas, by social economic empowerment, education, advocacy, counseling and humanitarian efforts.
It aims to help them to have a better life with a positive mind knowing that they can do it for themselves.