Modupeola's album available on popular platforms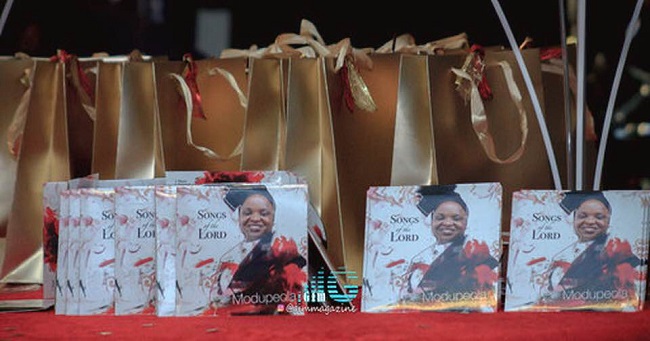 Sweden-based Nigerian gospel music artist Modupeola last month released her debut album titled, Songs of the Lord in Gothenburg, Sweden.
Songs of the Lord is available on all the popular platforms: Google play, Spotify, Youtube, Itunes, Deezer, Napster, Amazon, among others.
The album's eight tracks which highlights songs of praises, delivery, happiness and healing, the singer said, are only intented to praise God and took about a year to make in collaboration with talented producers like Robinson, Bmaster and Marcus Göransson, who are responsible for the dual African, European flavor of the album. "They brought the best out of me," she noted.