New regulations for FIFA football agents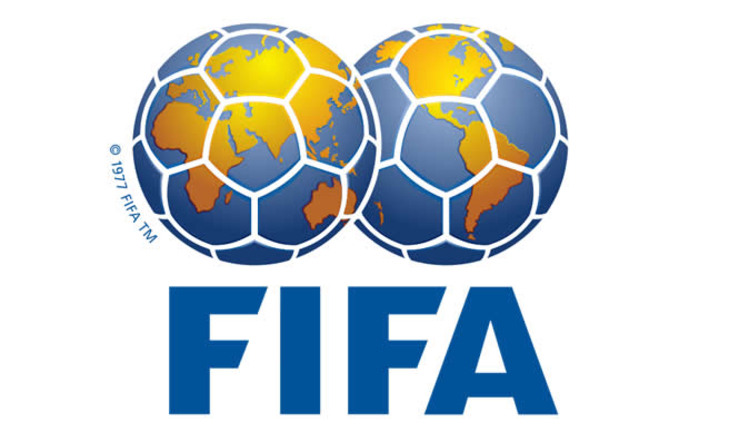 Following their approval by the FIFA Council in December, the new FIFA Football Agent Regulations (FFAR) will come into force on Monday, January 9, thus marking a landmark step towards the establishment of a fairer and more transparent football transfer system. 
The new regulations introduce basic service standards for football agents and their clients, including a mandatory licensing system, the prohibition of multiple representation to avoid conflicts of interest, and the introduction of a cap on agent fees, all with the objective of reinforcing contractual stability, protecting the integrity of the transfer system and achieving greater financial transparency.
While the processes for obtaining a licence under the FFAR will come into force next Monday, there will be a transition period ahead of the obligation to only use licensed football agents and the cap on agent fees, which will happen on October 1. 
The FFAR were approved by the FIFA Council at its meeting in Doha in December following a very robust and open consultation process carried out by FIFA since 2018 and involving all key international football stakeholders.
FIFA's consultation and reform process for the FFAR as a whole was, and is, publicly accompanied and supported by various institutions and bodies.