Sweden extends COVID travel ban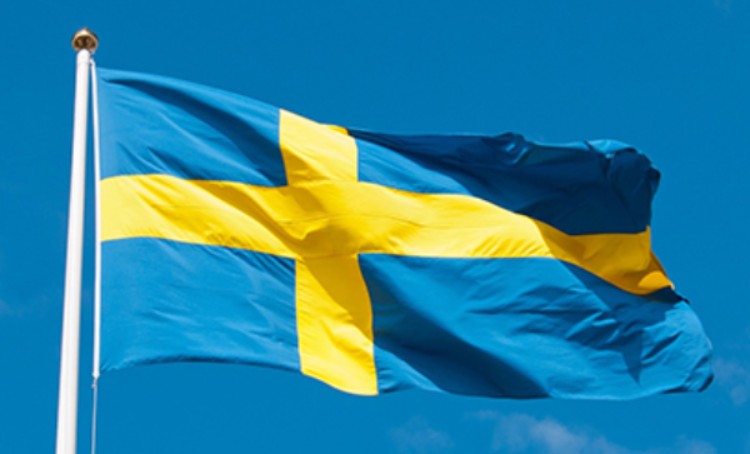 The Swedish Government has extended the entry ban on travel to Sweden from EU/EEA countries.
The Swedish regulations are also being adapted to the EU regulation on a COVID certificate.
This mainly entails an entry ban on travel to Sweden unless a vaccination certificate, a negative COVID-19 test result, a certificate confirming recovery from COVID-19 or a corresponding certificate can be presented.
The extension enters into force on June 30 and remains in effect until August 31 and is primarily due to the continued uncertainty concerning COVID-19-infection.
Entry from Denmark, Finland, Iceland and Norway is still not subject to any entry restrictions.
The government had already decided that the entry restrictions within the EU/EEA should be scaled back cautiously to reduce the risk of a setback that would necessitate new restrictions.
Now the Swedish regulation is being adapted to the EU regulation.
The EU regulation enables travel within the EU without subsequent restrictions if the traveler has a certificate verifying that they have either been vaccinated against COVID-19, tested negative for COVID-19 or recovered from COVID-19.