Sweden fights men violence against women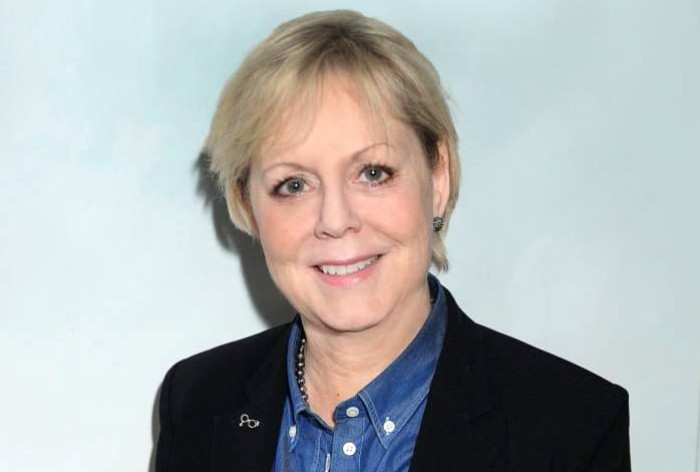 Extensive work is underway to implement Sweden's national strategy in the area of ​​men's violence against women. But it is clear that work remains.
Among other things, missing often are important perspectives, mainly the disabled and girls' exposure to violence. This is shown in the Swedish Gender Equality Agency's follow-up work on the strategy.
Lena Ag, director general of the Swedish Gender Equality Agency says, "We can see that over 200 measures have been initiated since the ten-year strategy was launched in 2017. They affect 46 agencies and other large social actors such as Sweden's municipalities and regions (SKR).
She notes however that much work remains, adding that only a few measures have focused on the disable and girls exposed to violence despite them being highlighted as important starting points in the national strategy.
Ag adds that research shows that these groups are particularly vulnerable to violence.
The report "Work in progress" presents the agency's overall follow-up to Sweden's work on the national strategy to prevent and combat men's violence against women.
Two thirds of the measures are about developing methods and knowledge.
A large part of the measures are also about work to prevent violence. The agency has now handed the report over to the government.
"A positive example is that more women are being asked about violence when they are pregnant. In 2012 it was 56 percent and in 2018 it was 88 percent. The children's perspective is also present in a large part of the measures," says Annika Olsson, chief analyst at the agency.
Swedish Gender Agency