Sweden forms group to ensure UN goals are met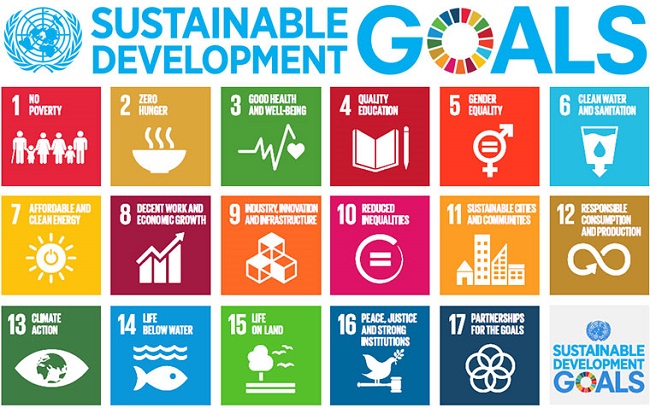 Four African presidents are among nine world leaders named in a high level group initiated by the Swedish government to ensure that the United Nations' 17 global goals and the 2030 Agenda are implemented at all levels of society.
The four are Liberia's Ellen Johnson Sirleaf, South Africa's Jacob Zuma,  Jakaya Kikwete of Tanzania and Tunisia's Beji Caid Essebsi.
Other world leaders in the group are Swedish Prime Minister Stefan Lofven, German Chancellor Angela merkel, Brazilian head of state Dilma Rousseff, The prime minister of Timor-Leste Rui Maria de Araujo and and Colombian President Juan Manuel Santos.
According to a press release issued by the Swedish government recently, "the true test of the entire 2030 Agenda and the global goals is not the adoption of the goals, but that they are implemented throughout the world. The importance of maintaining strong political momentum to realise the new goals cannot be overstated.
"The High-Level Group will work in various ways to promote exchange of experience and discussions on challenges and solutions between governments, civil society, the private sector and international organisations.
"Through personal discussions with other world leaders, the High-Level Group will contribute to far-reaching and genuine commitment to implementing the global goals and the 2030 Agenda."