Sweden raises terror threat level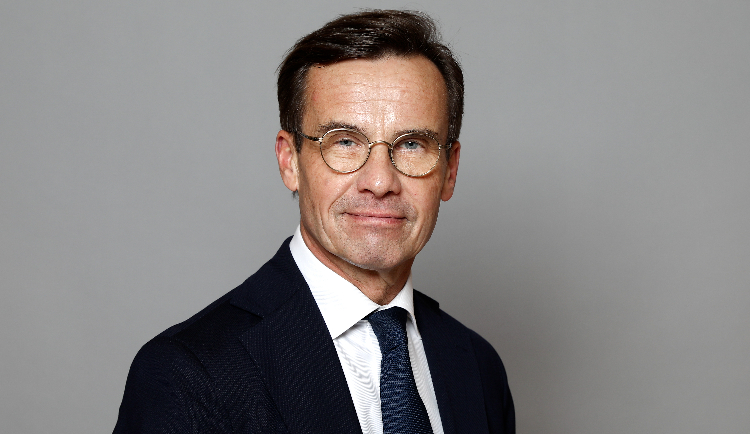 The Swedish Security Service has raised the terrorist threat level from level 3 ('elevated') to level 4 ('high') on a 5-level scale.
In light of the deteriorating security situation, the Swedish Government is working intensively and constantly to take the necessary measures.
The decision to raise the terrorist threat level is taken by the head of the Swedish Security Service following an overall assessment of the strategic terrorist threat against Sweden.
This threat assessment is based partly on what is currently known and partly on potential future developments.
"Sweden has gone from being considered a legitimate target to a prioritised target for terrorist attacks. Our government agencies, not least the Swedish Security Service and the Swedish Police Authority, are working hard to guarantee safety and security in Sweden, and we know that planned attacks have been averted. Swedish interests abroad are also under threat," says Prime Minister Ulf Kristersson.
"The Government remains in close contact with the Swedish Security Service, the Swedish Police Authority, the Swedish Armed Forces and several other important government agencies. We are following the developments closely and working together to prevent and stop terrorists attacks, in Sweden and against Swedish interests".
Mr Kristersson adds "safeguarding the freedom, safety and security of Swedish citizens – in Sweden and abroad – is the Government's single most important task. We defend our open society against those who threaten it, and we stand up for our democratic values, but we also protect ourselves."
The government has taken a number of decisions aimed at facilitating the work of government agencies to reduce the risk of terrorist attacks.
In May this year, the government temporarily reintroduced border controls at the internal border, and it recently decided to strengthen controls at the internal border.
The aim of internal border control is to identify people travelling to Sweden who may be a security threat or otherwise threaten public order and security in the country. 
The government has also decided that the 15 government agencies in the Counterterrorism Cooperative Council will intensify their collaborative efforts to strengthen Sweden's ability to prevent, avert and impede terrorism and violent extremism.
Moreover, the Swedish Security Service, the Swedish Police Authority, the Swedish Armed Forces and the National Defence Radio Establishment will enhance their operative collaboration to combat terrorism and act against individuals assessed as being a terrorist threat.
The terrorist threat level in itself does not require any specific measures from the general public. This assessment is primarily a tool for various government agencies and other actors in society that may need to take measures in their activities to enhance safety and security.
Throughout the year, the government has maintained a dialogue with the government agencies to ensure that they have the tools they need to manage a deteriorating security situation and increased terrorist threat. This work now continues with unabated intensity.
Swedish Government