Switzerland: Liberian war crimes trial continues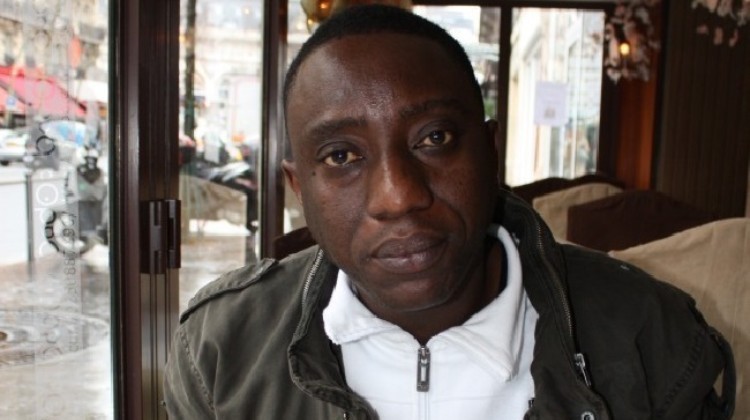 The trial of a former Liberian rebel commander arrested in Switzerland for alleged war crimes during Liberia's first civil war will on Monday start its second important phase, Human Rights Watch (HRW) said Friday.
On December 3, 2020, the Swiss Federal Criminal Court, in the city of Bellinzona, began the trial of Alieu Kosiah, a former commander of the United Liberation Movement of Liberia for Democracy armed group, known as ULIMO. 
He is the first Liberian to be put on trial for alleged war crimes committed during the first Liberian civil war, from 1989 to 1996.
"Kosiah's trial presents an opportunity for victims of Liberia's first civil war to finally see justice after so many years of suffering," said Balkees Jarrah, associate international justice director at Human Rights Watch.
"The Swiss court in Bellinzona should find ways to communicate vital information about the trial to affected communities in Liberia."
Victims and witnesses who were previously unable to travel to Switzerland for the start of the trial in December will attend the hearings in person when the proceeding resumes.
Kosiah's trial was originally scheduled to begin in April 2020 but was repeatedly postponed because the Covid-19 pandemic made it impossible for victims and witnesses to travel from Liberia for the proceeding.
The Swiss Federal Criminal Court said that efforts to arrange for their testimony via video link from Monrovia, Liberia's capital, were unsuccessful.
Kosiah was arrested on November 10, 2014, in Switzerland, where he had been living since 1999, for his alleged role in war crimes between 1993 and 1995 in Lofa County, northwest Liberia.
Swiss prosecutors accuse him of various crimes, including ordering the murder and cruel treatment of civilians, rape, the recruitment of child soldiers, and pillage. Kosiah faces 25 separate charges. 
Kosiah's trial in Switzerland is possible because the country's laws recognize universal jurisdiction over certain serious crimes under international law, allowing for the investigation and prosecution of these crimes no matter where they were committed and regardless of the nationality of the suspects or victims. 
"Kosiah's trial should send a clear message to the Liberian authorities that the time for delay on justice for the country's civil wars-era crimes should be over," Jarrah said.
"President George Weah should at last request UN assistance to create a war crimes court in Liberia so Liberians can see those accused of crimes during Liberia's civil wars face justice closer to home."
HRW