UN reviews Sweden's human rights compliance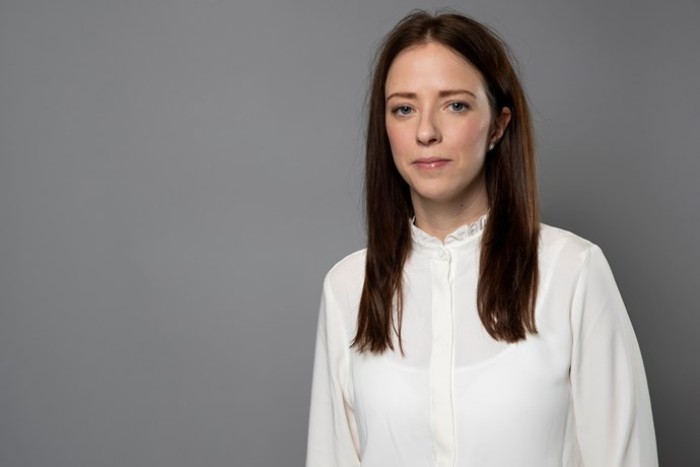 Sweden's human rights compliance will be reviewed within the framework of the UN's Universal Periodic Review (UPR) on Monday 27 January in Geneva, Switzerland.
Sweden's delegation at the review before the UN Human Rights Council will for the first time be led by a government minister – Åsa Lindhagen, Minister for Gender Equality with responsibility for anti-discrimination and anti-segregation.
"Compliance with the international agreements on human rights is being challenged in a number of ways around the world, including in Sweden. There are considerable challenges regarding human rights, for example for women and LGBTI persons, and the fact that racist movements have become more active in recent years. We look forward to the dialogue, and to the recommendations that we will receive from other countries. They will be important tools in our future efforts at national level," says Ms Lindhagen.
The UPR process involves a periodic review of the human rights situation in all UN Member States.
Unlike other treaty reviews, the UPR is not conducted by independent experts, but by other states. The UPR is broad and covers all of the convention commitments on human rights. This means that all questions relating to human rights can be raised during the review.
In connection with the dialogue, recommendations are provided that the state under review can choose to accept.
The most recent review of Sweden took place in January 2015. Sweden received 208 recommendations and accepted 154 of them.
Swedish Government
Photo: Kristian Pohl/Regeringskansliet